Joe Lieberman is Selling Out
Scott Fehrenbacher

Crosswalk.com CEO & President

2001

13 Jan

COMMENTS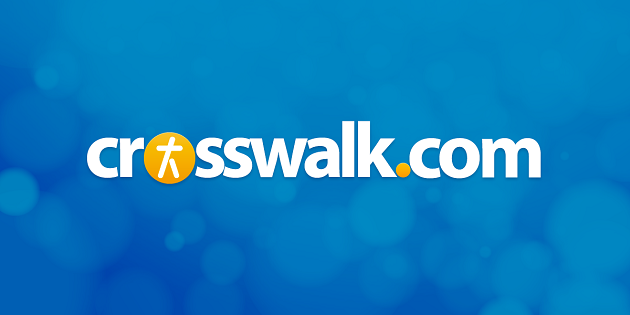 Has anyone seen Joe Lieberman? I'm talking about the Senator from Connecticut that stands up to companies that profit from selling violence, vulgarity and pornography to our children?
Becuase the new guy that looks just like him, otherwise known as "the politician formerly known as Joe Lieberman" is quite disturbing indeed.
At a star-studded Beverly Hills fund-raiser with Gore where they collected $4.2 million Monday night for the Democratic National Committee, he told the audience, ``We will nudge you but we will never become censors.''
What does that mean? Does that mean, Dont really take me seriously, I just have to say this to get elected?
Guests paid $10,000 to mingle with actors Dustin Hoffman and Tom Hanks, composer Quincy Jones, comedians Paul Reiser and Gary Shandling, singer Don Henley, novelist Judith Krantz, producers, directors and leaders of the business community. Last week, Lieberman and Gore raised $6.5 million at a celebrity fund-raiser at Radio City Music Hall in New York City hosted by the poster child of mainstream pornography Harvey Weinstein.
Dick Cheney, the Republican vice presidential nominee, said Monday that Lieberman and Gore seeks votes in school appearances by day and ``pretends to be on the side of the moms and dads, when in reality at night they're out collecting money from the industry that seems to know no restraint in what they peddle to our children.''
Whats more, the adult entertainment industry is now weighing in as a big supporter of Joe Lieberman. At an adult entertainment trade show in New Orleans, Paul Cambria, a Los Angeles-based attorney who is hosting a political forum at the show said, "We're going to encourage attendees to encourage their various audiences to vote for Gore and Lieberman," he said. "This is a get-out-the-vote effort. No one should underestimate the power of adult industry consumers."
Mr. Cambria, who has represented Hustler magazine publisher Larry Flynt and musician Marilyn Manson in the past, also hopes to raise political awareness. "The ticket means more than just Gore and Lieberman. There are judges, prosecutors we have to think of that too," he said.
During an appearance on CNN Sunday, Lynne Cheney, wife of Republican vice-presidential candidate Richard B. Cheney, took Lieberman and Gore to task. They talk "values" by day, Mrs. Cheney said, only to attend an evening "party with the entertainment industry, raise millions of dollars, listen to scatological jokes about people who are concerned about the entertainment industry marketing adult products to our children; sit there and listen to jokes so how shall I say this politely X-rated, that I can't think of anyone I could tell them to."
Im sorry, but actions speak louder than words. Im afraid that it is official. Joe Lieberman, former friend to the family, has sold out to those willing to undermine the values of our children and our
culture
in order to get votes. He no longer has the mantle or integrity to chastise companies like Seagrams for selling music that glorify suicide, rape and pornography.