Larry Burkett resources now available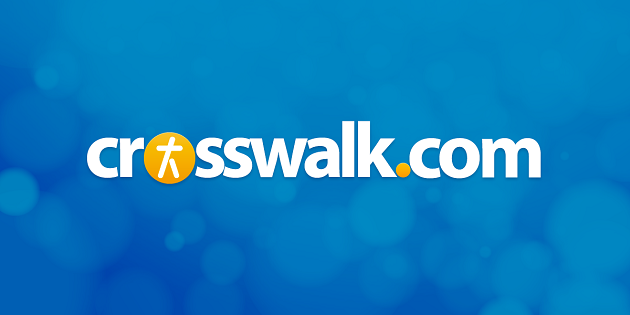 Combining spiritual and financial wisdom
Phase one of crosswalk.com's Larry Burkett Resources store is now available on the Money Channel. If you've been following Larry's articles, you know that his expertise on spiritual and financial matters renders a wide range of credible advice for our everyday lives.
Now you have access to not only Larry Burkett articles, but his entire collection of tools designed to "teach God's people biblical principles for managing money." Larry's ministry, Christian Financial Concepts, has created extremely helpful resources in many subject categories and provides them in a variety of forms, including books, workbooks, planners, audio tapes and videos.
Here are some of the newest Larry Burkett Resources:
Great Is Thy Faithfulness In his new book of daily devotions, Larry combines his respected biblical insights and through provoking personal comments to help readers grow in grace.
Larry Burkett's Bill Organizer With this expanding file system, you won't have to search for that misplaced phone bill ever again. Preprinted stickers and ledger sheets allow you to track your payments, and stay ahead of your bills.
Career Direct Guidance System This CD-ROM software allows you to profile your personality, interests, skills and work priorities. The new career-matching feature aids you in educational or occupational decision making.
Women Leaving the Workplace In this informative book, Larry views the stay-at-home situation from every viewpoint, including those who may not want to stay at home or tried it and failed. He addresses the emotional trauma of exchanging "power" suits and lunches for diapers and peanut butter sandwiches, while giving practical counsel on how to survive the cutback from two incomes to one.
Money Matters for Teens This book and workbook series provides helps teens establish smart money attitudes because if they don't have plans for spending their money, plenty of others are willing to spend it for them. From understanding banking accounts to considering what God's plan is for their future, this humorously illustrated book is a must read for today's teens.
Buy online today!
Click here to visit the Larry Burkett Resources and your secure online order will be filled quickly and shipped directly to you.