Lower your auto insurance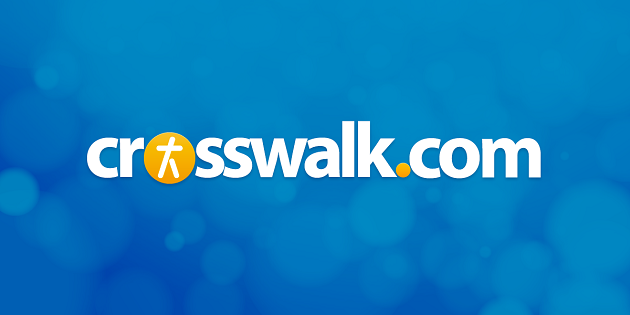 Reprinted with permission from No-Debt Living Newsletter, copyright 2000 No-Debt Living. Written by Robert Frank, the editor of No-Debt Living Newsletter, providing financial and time-management news with a Christian perspective.
Americans are movers. According to the U.S. Census Bureau, over the past 50 years 40% of all renters and 10% of all homeowners move every 15 months. Other surveys show that people change employers and/or careers about seven times during their lifetime.
If you are one of those people who have moved employers or residences, or have started a home-based business, you may be able to qualify for lower auto insurance rates. A shorter distance between your house and place of work means you have less chance of getting in an accident. So, if the change in commuting distance is significant (five miles or more), give your insurance agent a call and see if you qualify for lower rates. You might save 10% a year -- and given today's insurance rates -- that's nothing to sneeze at.
It may also be a good time to review your deductible levels and get some competitive bids from other agents and/or insurance firms. During the past two years, the insurance world has become extremely competitive, especially with the advent of online competitive quoting.
If you want to get a quick feel for what your insurance rates should be, try one of the online insurance quote services.
Warning
Tempting as the national online insurance company quotes may be, check with your local insurance agent first. It may be worth a few dollars more per year to have a local agent you can call on the phone, build a relationship with and see in person, especially when you have a claim. If you don't know who is good, ask several people in your church for recommendations.
Strategy
Make sure your home and car insurance are through the same insurance company. If they're not, get some bids. You should be able to trim about 10% off your insurance costs by combining those policies under one umbrella.
Click here to download two free issues of No-Debt Living, or subscribe to their monthly newsletter.