Make debt work in your favor
Whitney Hopler

Contributing Writer

2003

10 Nov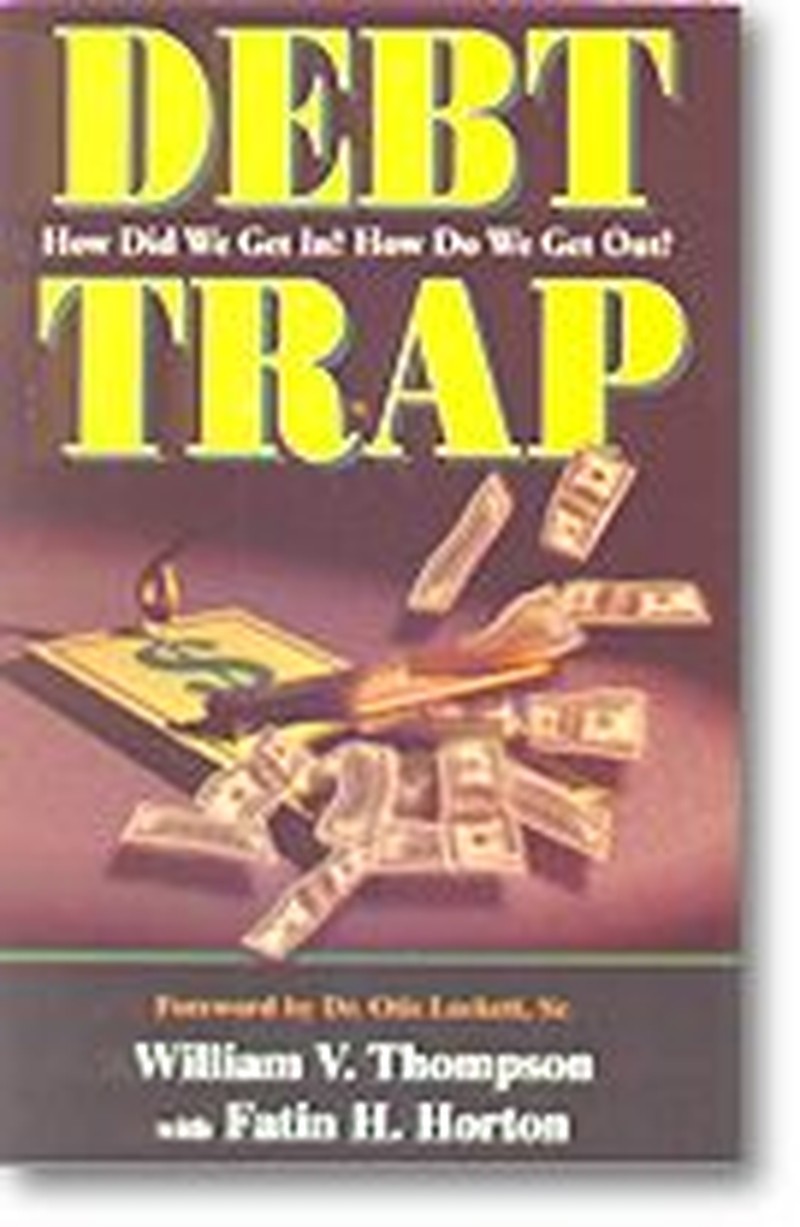 Debt is an insidious trap. It enslaves people to its will and hinders them from following God's plan for their lives. Debt should never keep you totally subservient; you should overtake your debt and allow it to work for you.
There are times when debt has possibilities:
Only borrow when the return will be greater. 2 Kings 4:1-7 tells about a woman who borrowed jars to get oil, but her return was far greater and she was able to pay back her debtors and have money left over. God's initial purpose for debt was to help those in need, without charging interest (see Ex. 22:25 and Lev. 25:35-36). If you borrow to purchase items, the items should appreciate in value and/or increase your value. Things you should never borrow for include food, clothes, trips, personal items that are non-necessities such as jewelry, accessories, CDs, etc. Things that provide greater return include homes, education, starting a business, or purchasing rental property.
Debt disciplines you for saving and investing. If you can be disciplined enough to pay bills, then you can be disciplined enough to pay yourself. Savings is the one bill that almost everyone is delinquent in paying. If you had bills automatically drafted from your checking account, have that same amount automatically drafted into your savings account once bills are paid off. Debt has now switched roles from master to servant. When you save consistently, you allow your money to work as hard for you as you work for it.
Use your debt to establish a good name. Your credit report is the means of determining your integrity in the financial world. It impacts interest rates, employment opportunities, cost of insurance, housing (apartment rental), and your ability to obtain a loan. The best way to establish or re-establish your good name is to pay your debts on time. Obtain a secured loan from a bank by asking for a loan; then use the money to purchase a CD that is given back to the bank as collateral. The banks have their money in a no-risk loan, and you have enhanced your credit rating because bank loans are the best possible reference. When the loan is paid in full, you have an investment, you've developed discipline, you've built a relationship with a banker who knows and trusts you, and your confidence and self-esteem are built. The process can be repeated to build a stronger credit profile and enhance your savings.
Borrow from yourself. God has declared that He wants us to be self-sufficient and to lend and not borrow (2 Cor. 9:8 and Deut. 15:6). When you borrow from others you become slaves to them. Options include borrowing from your 401k plan since the rates are lower on the loan and the interest is paid back to you; borrow from your whole life insurance (the cash-surrender value of the policy); borrow from your savings account and pay it back within a certain amount of time with interest; or use your tax refund to pay off large bills.
Materials from Debt Trap by William V. Thompson, copyright (c) 1999. Used by permission of Treasure House, an imprint of Destiny Image Publishers, Inc., 167 Walnut Bottom Road, Shippensburg, PA 17257.
William V. Thompson is founder of William V. Thompson & Assoc., Inc., one of the most sought-after firms in Church Tax & Law and personal money management on the East Coast. He is also chairman of the deacon board and co-chair of the couples ministry at Evangel Fellowship Church. He received his B.S. in accounting from Greensboro College.Fatin H. Horton is an independent writer and music producer who also serves as an associate minister at Evangel Fellowship Church. He is studying business management at North Carolina A&T State University.