Morning Squawk
Craig VanHulzen

Money Channel Editor

2000

19 May

COMMENTS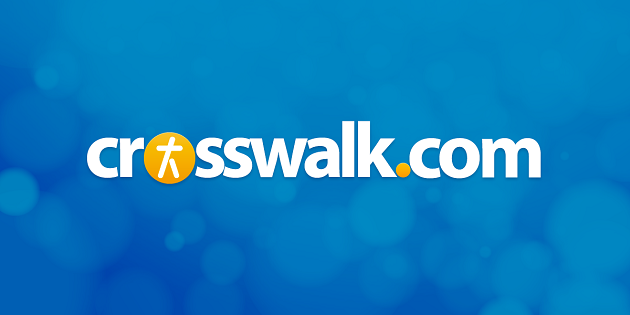 The Money Channel's new free newsletter, Morning Squawk is available each day in your email inbox. It's named after Wall Street's infamous "Squawk Boxes," which are heard by millions of stock brokers across the country each day as they learn of buy and sell recommendations. Our own Chief Squawker, Craig Van Hulzen, will make sure you're up to date with market activity and other interesting investment information.
Crosswalk.com Morning Squawk
May 19, 2000
Fun Investment Fact:
100 shares of McDonald's purchased in the year the company began selling hamburgers is now equal to more than 75,000 shares after stock splits and worth over $2.8 million.
Big Tuesday:
The consumer price index (CPI) is always one of the most watched economic numbers. It is a glimpse into the strength of the economy and even more importantly, it serves as an indicator of the potential for inflation. Tuesday set the tone for the markets in the coming weeks. The Fed raised rates by 50 basis points, but also kept an ear to Wall Street. Street rumors had a buy on the news scenario in place.
According to experts, the street had factored in the Fed and it was time to buy stocks. However, the Fed issued inflationary warning statements along with their rate hike, signalling the potential for further changes in the future.
Many people believe this leaves the door open to June or August rate changes and that the markets will remain subdued for a while.
Quick Briefs:
April budget surplus sets record


Clinton intensifies push for China trade


Oil industry balks at Priceline gas offer


GM, Hughes shares rise after upgrade


Check out the latest business headlines on The Money Channel
Washington Post features "My Investigator"
An article appeared in the Washington Post featuring Crosswalk's "My Investigator" tool for screening companies. The tool offers investors a chance to research the values and internal policies of companies.
Phase I is available for use and screens companies according to your values criteria. We expect Phase II to be completed in the coming weeks.
Check out the changes going on at
My Investigator...
Christian Financial Concepts:
Larry Burkett has helped thousands of Christians with their financial issues through his guidance, financial tools, and other resources available through Christian Financial Concepts.
If you are interested in educational topics on investing, budgeting or debt-free living, Crosswalk has an extensive archive of articles written by Larry Burkett.
The Burkett resources also include his tools and products available for purchase through his
online store.
~ Craig Van Hulzen
ChiefSquawker
MorningSquawk@editors.crosswalk.com