Pay Debts or Tithe?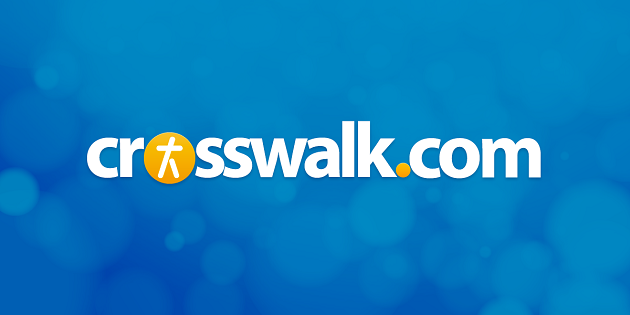 "Owe no man any thing, but to love one another: for he that loveth another hath fulfilled the law."
(Romans 13:8).
Many Christians who are working their way out of debt question whether they should give offerings (over their tithe) or use that money to help pay off their debts. Scripturally, both of these are essential parts of a Christian's life.
The first step in deciding where to contribute your money is to earnestly pray and ask God for direction. The Bible says that God is faithful to answer our prayers and, as Christians, we need to make sure we include God in everything.
Minimum payments a moral must
Of course, if the money has already been promised to the debtors, you should give it to them. This is scriptural; the Bible teaches us that it is a wicked person who borrows and does not repay (Psalms 37:21).
The Lord wants to help you in your finances. He doesn't want you to be bound in debt; He wants you to prosper and to be able to give to others if the need arises. Remember the parable of the servants who had fed and clothed others and came to visit Jesus in prison? (Matthew 25:31-46) The servants were confused and asked when they had done these things for Jesus. Jesus replied, "I tell you the truth, whatever you did for the least of these brothers of mine, you did for me."
God's direction
God wants the best for you, but he requires service from you in turn. If you are struggling with debt, it can hold you back from being able to fully do His work. Let Him guide you where to put your money. Don't be afraid to give to the needy if that is what He is guiding you to do.
Conclusion
It can be a frightening time if you are called to do more than it seems you're able to do. But don't forget, Jesus said His yoke was easy and His burden was light (Matthew 11:30). He can and will provide for your needs, but He wants to use you in service to His kingdom too.
"But seek ye first the kingdom of God, and his righteousness; and all these things shall be added unto you" (Matthew 6:33).