Federal Reserve Cuts Rates By 50 Basis Points
Craig VanHulzen

Money Channel Editor

2001

18 Apr

COMMENTS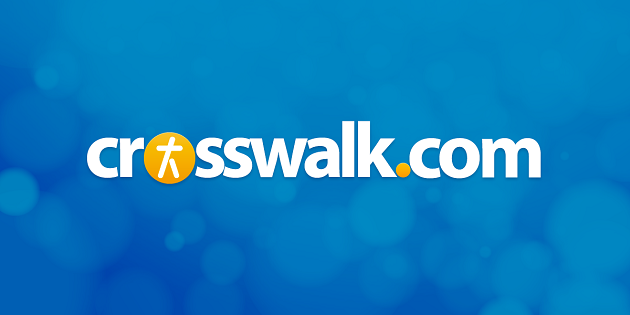 The Federal Reserve cut rates for the 4th time this year and the 2nd time they have done it between meetings. Unexpectedly, the Federal Reserve cut short-term interest rates by one-half of one percent Wednesday, in an effort to curb recessionary pressures. The Fed funds rate now stands at 4.50%
Following a morning conference call, the members of the Federal Open market Committee voted to again cut rates between scheduled meetings.
"Capital investment has continued to soften and the persistent erosion in current and expected profitability, in combination with rising uncertainty about the business outlook, seem poised to dampen capital spending going forward," the Fed said. "This potential restraint, together with the possible effects of earlier reductions in equity wealth on consumption and the risk of slower growth abroad, threatens to keep the pace of economic activity unacceptably weak."
Prime rate lending was reduced to 7.5% from 8.0%. The Feds next scheduled meeting is May 15th.
"The committee continues to believe that against the background of its long-run goals of price stability and sustainable economic growth and of the information currently available, the risks are weighted mainly toward conditions that may generate economic weakness in the foreseeable future," the Fed said.
The equity markets were bolstered by the rate cut sending the Dow higher by over 400 points and the Nasdaq gained 180 points or roughly 9% while the S&P 500 jumped 50 points or more than 4% in trading at the midday point.
IBM announces earnings tonight highlighting a news-filled trading session today.