Finance Q&A: What Is the Best Way to Save for College?
Deborah Nayrocker, M.Ed.

Crosswalk.com Contributing Writer

2011

11 May

COMMENTS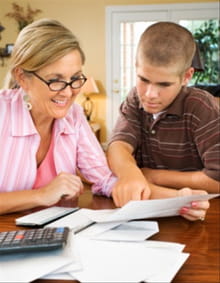 Dear Deborah,
We're not sure how to save for our children's college. The colleges we'd like them to attend don't accept any federal financial aid. We don't think we'll be able to use the 529 plans or Coverdell plans without having to pay a penalty to use these funds at a non -government approved college. Do you have any advice on how we can save for college? – Brian
It's no secret that tuition costs continue to go up. Yet, young people who choose to skip a college education have fewer career options available to them. The fact that you're thinking ahead about your child's education is already a plus.
The term "federal financial aid" means different things to different learning institutions. Don't assume they don't accept money from pre-tax savings funds.
For instance, although Hillsdale College, Michigan, doesn't accept federal monies, it has a unique status, says Richard Moeggenberg, Director of Financial Aid. He states that Hillsdale College is an "eligible institution with respect to HOPE [replaced by The American Opportunity Tax Credit through tax year 2012] and Lifetime Learning Tax Credits as well as other provisions of the Internal Revenue Code. This unique status was granted to Hillsdale by the US Department of Education in 2004—and this eligibility has indeed been extended to pre-tax college savings plans."
Moody Bible Institute does not use any Federal Loan programs, according to its Web site. However, under the Title IV Federal Student Aid programs, they now accept Federal Pell Grants. Tuition-paying students may qualify for up to $5,550 a year in Pell Grants. To qualify or receive this grant, the Free Application for Federal Student Aid (FAFSA) needs to be completed.
Other savings options to consider are education savings accounts, regular savings accounts, certificates of deposit, and money market accounts.
I suggest you contact your colleges of interest with any financial aid questions you may have. Besides offering performance-based scholarships, many of them offer need-based scholarships and grants.
Copyright 2011 Deborah Nayrocker. All rights reserved. Permission to reprint required.
Deborah Nayrocker is the author of The Art of Debt-Free Living and the popular Bible study Living a Balanced Financial Life. She is an award-winning writer and columnist.
---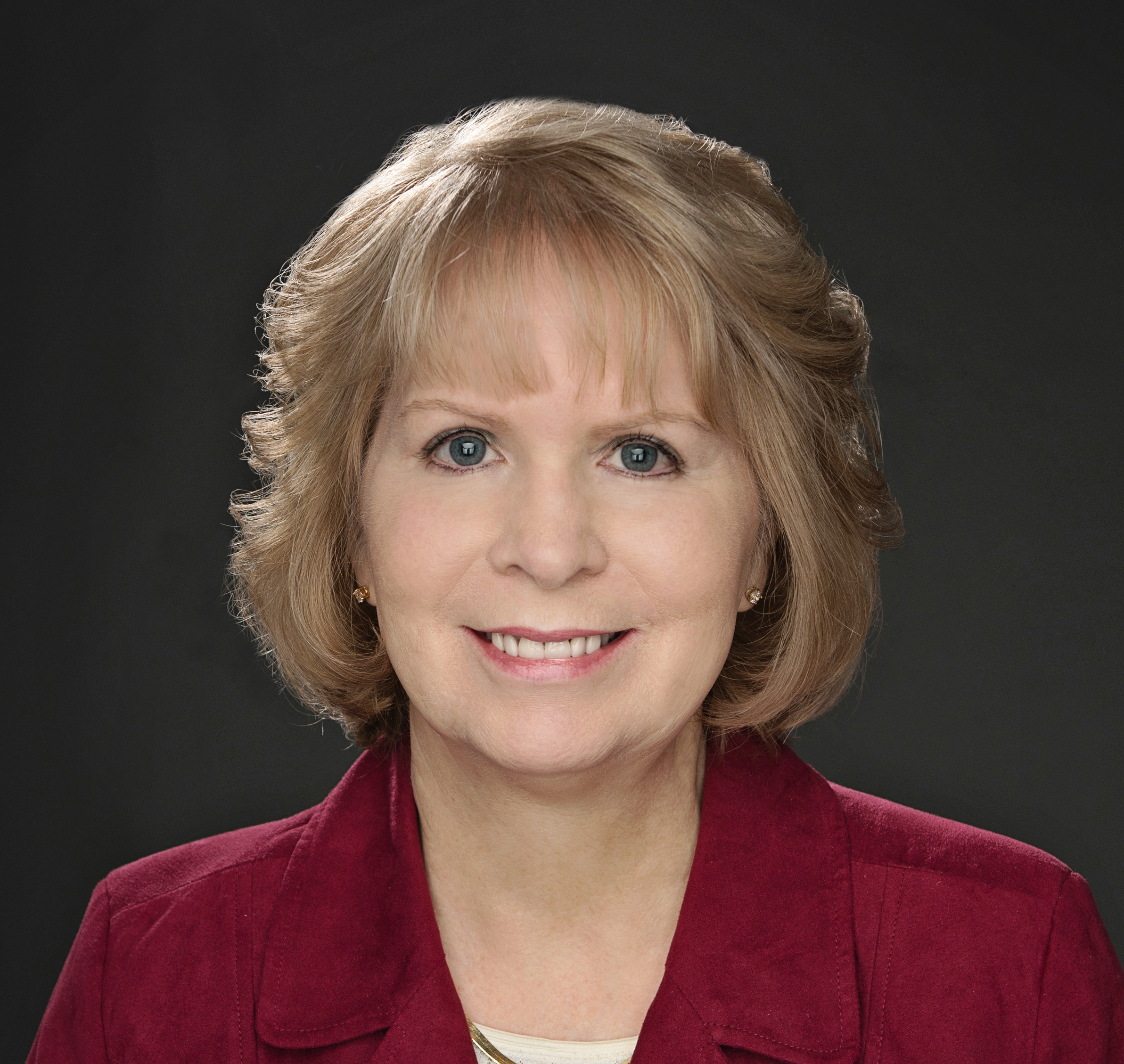 Deborah Nayrocker writes on Christian living and money management. She is the author of Grow in Faith toward Maturity: 31 Days to a Closer Walk with God (Credo House). The book has thirty-one brief chapters for daily devotional use. The book is available in paperback and e-book at Amazon and Barnes and Noble. Deborah's Website is www.DeborahNayrocker.com