Gannett (GCI) Profile
Craig VanHulzen

Money Channel Editor

2000

24 Oct

COMMENTS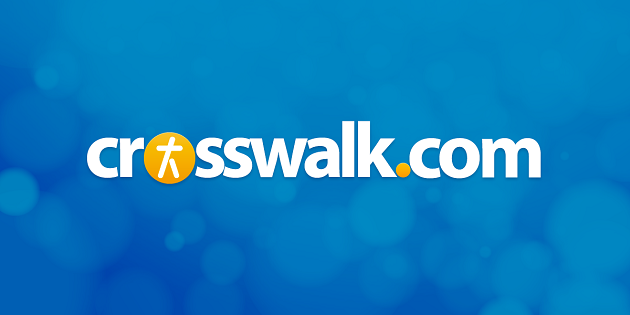 Company Profile Gannett, Inc. (GCI)
The company publishes newspapers, operates broadcasting stations and is engaged in marketing, commercial printing, a newswire service & data services. The largest daily paper is Gannett's USA Today.
Sector: Services
Industry: Printing & Publishing
Employees: 45,800 (12/26/1999)
Market Cap (Mil) $ : 13,840
Current Price
Daily Chart
Warren Buffett is known as one of the world's greatest investors. It is also widely known that he has made his billions by investing in common (almost boring) companies. Their businesses often sound boring, but their results are often stellar. Without owning technology stocks, Warren Buffett has made a fortune for himself and his investors.
Gannett is one such company. They produce a daily product that is consumed today and required again tomorrow. This is a great built-in recurring revenue stream. The management team understands their business completely and has a high degree of confidence in their earnings estimates.
Some key ingredients in finding a solid company are:
- A clean balance sheet
- Growing revenues and net income
- Consistent earnings
- Stable or net decrease in shares outstanding
- Industry leading position
- Strong return on equity
Take a look at the
companys snapshot.
The company is trading near a 52 week low. In addition, the stock is now trading at a 5 year P/E (price divided by earnings multiple) low. The historic P/E range for Gannett is 15 to 28. The current EPS is $3.51 and analysts which follow the company expect 5 year growth of around 12% annually.
By simply growing the Net Income (measured by EPS in this example) by the growth rate of 12% produces a 5 Year EPS of $6.19. The company has historically carried a multiple of 15 to 28, with an average of 21 times earnings.
This multiple would imply a stock price of $133 per share or a 156% gain (plus dividends) or a 20.7% annual return.
This may not sound like a biotech or internet return, but you could sleep more soundly with a lot less risk than other stocks. Historically, Gannett has been roughly 11% less risky than buying and owning the S&P 500 index. By comparison, Microsoft has been 73% more risky than the S&P 500.
We will get into deeper discussions on risk-adjusted returns in future columns. For now, I will just say that when you assume less risk in a stock such as Gannett your required rate of return is lower than it might be for owning Microsoft. In other words, Microsoft should be able to produce roughly twice the return potential of Gannett or you would rather own GCI. The beta (a risk measurement of a stock relative to a benchmark such as the S&P 500, wherein the index is 1.0 and any stock with less than a 1.0 beta is less risky while a stock with > 1.0 is more risky) of GCI is 0.89 and MSFT is 1.73.
This profile is purely for your educational purposes and is not intended to construe a buy or sell recommendation. Crosswalk.com does not issue recommendations or opinions on marketable securities.