Have We Put in a Bottom?
Craig VanHulzen

Money Channel Editor

2001

12 Jan

COMMENTS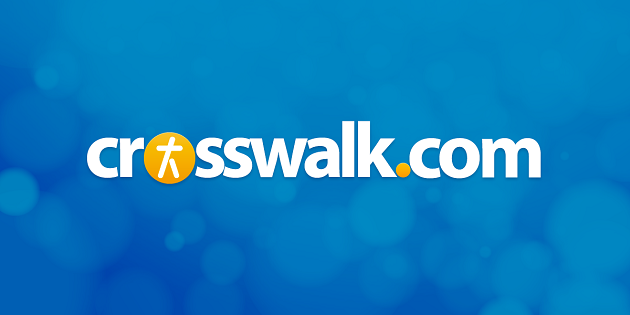 Has anyone else noticed that the market has begun to shrug off
bad
news? Remember when this was a common occurrence? During the bull run from 1996 to 1999, nothing could derail the markets for very long. However, in the second half of 2000, we watched as the markets were thoroughly beaten as blow after blow landed squarely on their mark. The Economy, the Energy crisis, the Euro, the Election. Enough!!
The markets closed out 2000 with the worst performance since 1974. Confidence was eroded and the equity markets could not string gains together as upward moves failed only to retest and often make new bottoms. Even good news was shrugged off and bad news from a single company could cause broad market deterioration.
This week however, has been interesting. On Tuesday, Nokia disappointed analysts and Wall Street. The largest mobile phone company in the world was slowing! The markets shrugged it off and moved higher. On Wednesday, Cisco Systems (aka the largest company in the world) commented on a company slowdown. On Thursday Yahoo! and Motorola reported slowing numbers. On Friday, Hewlett Packard and Gateway announced they wouldnt make estimates.
The result? Going into Friday, the markets have posted three straight days of gains. Can it gain again today? If so, the markets could really be rallying from a bottom.
A caveat for investors: If the markets do move lower today, they will have come up just short of taking out the highs from the Fed interest rate easing. Over the weekend, many people will look at the pattern being formed and will see that the Nasdaq came just four points short of confirming an up-leg move.
Read Craig Van Hulzen's
article
on Starbucks and Microsoft offering coffeehouse Web access.