How's This for Old Economy?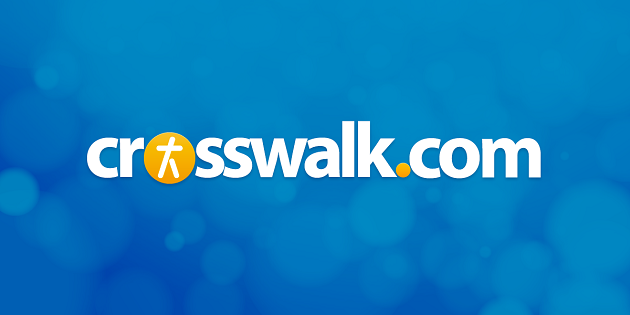 By: Wright's Investor Service
Yesterday's market developments prove that, at some price, everything has value. We learned yesterday that, right now, the price is right for Johns Manville and not for technology shares. Going about as far as you can from technology, Warren Buffett is acquiring Johns Manville -- an old economy stock if ever there was one -- for close to $2 billion. The insulation and construction materials company with $2 billion in annual sales spent six years in bankruptcy protection (1982-88) due to asbestos claims of which the company has paid $2.5 billion since 1988. All that considered, Buffett apparently feels that Johns Manville's time has come.
By contrast, the time is not yet right for technology. That's clear from Nasdaq's 7 percent decline on Wednesday. The S&P 500 technology sector was also off 7 percent yesterday, falling to a 22-month low. Cisco, which was downgraded by a Merrill Lynch analyst, lost 14 percent on the day; tech names like Corning, Palm, EMC, Texas Instruments and Lucent were all down more than 10 percent. The S&P tech sector has now had a 34 percent bear market in the fourth quarter alone.
Outside of technology, the market has held up reasonably well in the fourth quarter, but that was definitely not the case on Wednesday, when only the utilities and health care areas posted gains. The Dow was down 2.5 percent for the day, with only five of 30 stocks managing gains -- Philip Morris, Merck, Wal-Mart, Johnson & Johnson and Caterpillar. The S&P 500 Composite declined 3.1 percent and is now down 17 percent from its March high, bordering on bear market territory. The Dow is 12 percent off its high, still in a correction rather than a bear market. Ex technology, the Dow and S&P aren't even in a correction.
This morning at 8:30, we got the final revision on third-quarter GDP, which the Commerce Department now says rose at a 2.2 percent annual rate, down from the 2.4 percent estimate of last month and the 2.7 percent estimate made two months ago. More important, it is a clear slowing from the second quarter's 5.6 percent rate of growth. The revision is small potatoes; tomorrow's report on personal income and spending for November will be a lot more relevant to current economic conditions. It will give us a better picture of the "economic weakness" that the Fed told us it is worried about in Tuesday's post-FOMC meeting release.
Treasury bonds are fairly flat following the GDP report this morning. Stocks are opening modestly lower. European markets are down an average of 1.3 percent as this is written, and Asian markets were broadly lower today, continuing the vicious cycle of yesterday's big drop in New York. The Nikkei dropped 3.5 percent.
Priced for perfection nine months ago, technology no doubt deserved some of the pasting it's taken lately. But there will come a time when the tech stocks return to favor. And tech certainly won't stay in the doghouse as long as Johns Manville did -- although it probably seems like it will right now.
Do you know how to resist financial
temptation
? Find tips
here.