Markets Still Reflecting Investor Anxieties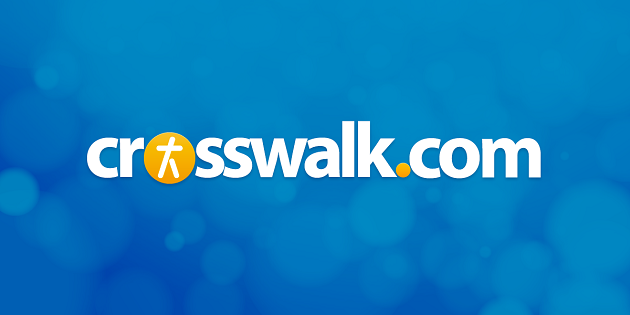 Friday was a so-so day for the stock market, within a so-so week. The major stock market averages were in the +0.4% (S&P 600 SmallCaps) to -0.3% (S&P 500 big caps) range on Friday. For the week, the SmallCap index was up 1.7% and the Nasdaq 100 climbed 1.5%; the rest of the major indexes were little changed for the week.
A slow day in a week of little change is itself something of a welcome change from the big swings of recent weeks. Volatility has risen since late summer although it remains only about half of last springs record levels for Nasdaq so even a weeks respite from the nerve-racking is to be enjoyed. The many abrupt U-turns that stocks have taken this year are certainly not the normal condition of the markets.
Friday saw the tech stocks rebound 0.9%, second only to the utilities (1.8%) among the S&P 500 sectors for the day; hows that for a mixed message. The days weakest sector by far was telecom (-4.6%), hurt by BellSouths forecast of slower growth in 2001. Transportation stocks (-1.9%) and financials (-1.5%) were also weak. For all of last week, consumer cyclicals (+4.9%) and technology (+3.1%) stocks were the best sectors, while financials (-3.8%) and telecom (-3.0%) were the big losers.
Despite the rebound in the S&P 500 technology stocks for the week, the Nasdaq Composite ended last Friday less than one percentage point above the 3000 level and only 2% above last Mondays 13-month low. So Nasdaq is still off 40% from its all-time high, well into the territory of a major bear market. In contrast, the Dow and S&P 500 are in borderline corrections, down 9.3% and 10.5%, respectively. As noted before, outside of technology, the rest of the market doesnt even qualify as being in a correction, (although the non-tech market has gone essentially nowhere since the middle of 1999).
The new week has begun with the presidential election grinding ever so slowly toward a conclusion although there is some potential of the Florida Supreme Court making a decisive ruling this afternoon. The stock markets of Asia were mostly lower this morning, and Europe is down an average of around 1% at 9:00 NY time. Indications are that U.S. stocks will start the session lower, with tech stocks Oracle and eBay weak. Treasury bonds are higher in price at this writing, with a yield of 5.66% (down from 5.71% on Friday) on the 10-year T-bond. Thats the lowest in nearly a month and less than 10 basis points up from Octobers 16-month low.
For additional investment analysis, visit Wright Investor's Service.