Weekly Market Briefing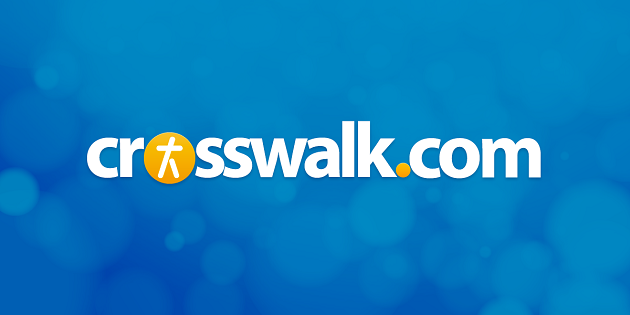 Reprinted with permission from World Finance Net IPO Newsletter, written by Kent L. Wilson.
August 14, 2000

Last week in review
The markets continued to move sideways last week as investors were trying to sort out the over-saturated IPO market in addition to the choppy market conditions. The economic news released last week was not surprising to most investors, but it left many of them even more perplexed as to what to do. Even the action taken by the Bank of Japan to raise interest rates for the first time in a decade could not move the markets, either in Asia or here in the U.S. That added confusion in both markets. We saw a movement from technology issues into blue chips, as the DOW closed above the 11,000-point level for the first time since April.
What to expect this week
The brunt of the excitement this week will be focused on the CPI reports due out on Wednesday, as investors are going to be on the sidelines waiting for the FOMC meeting next Tuesday and Wednesday. The IPO market is beginning to scale back for the Labor Day hiatus and will not be providing very much market stimulus. The earnings reporting season is winding down, and there is not much left there for investors to draw upon. Having said all that, this is a good week for the markets to see exactly where they stand absent external pressures. Investors should watch market performance this week for signs of a turn in overall market momentum.
Investors should continue the rotation into blue chips and take profits from the technology laden NASDAQ. Look for bank, financial and energy stocks to be popular choices this week.
International Outlook
The international markets continue to take their lead from the U.S. as the major world indices have seen technology and telecom issues slide over the recent weeks. This trend will continue until the U.S. market exhibits a strong downturn. The Asian markets have already factored in the rate hike by the Bank of Japan and will continue to tread in muddy waters as the semi-conductor and telecom sectors get tossed about. Look for a rotation out of these sectors into defensive blue chip issues.
For this week's IPO analysis and additional investment research, visit World Finance Net.