Putting Finances in Proper Perspective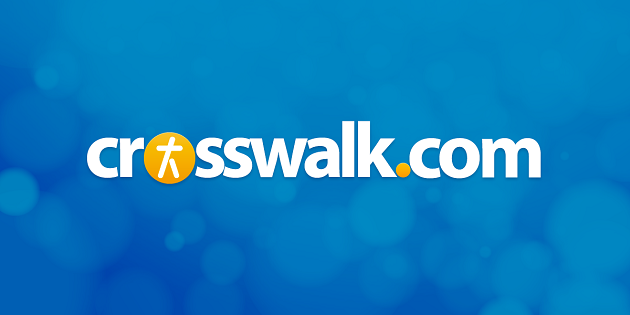 Obviously, God has given of Himself to us.  In Proverbs 8:11, God stated the importance of wisdom over wealth when He said:  For wisdom is better than rubies; and all things that may be desired are not to be compared to it.   Money is way down on the list of what God has given to us.  It has no place whatsoever in John 3:16.  So let us never again look at giving just in terms of money.  Let us always view our giving to God from the perspective of what God has given of Himself to us.
Since we are made in the image of God (Genesis 1:26), we should give of ourselves to God, just as He has given of Himself to us.  Let us give Him ourself and our family; our love, our repentance for sin, our very being and existence, our praise, our life to be molded into His image, our time in prayer, fasting, and the Word, our obedience to His Word, our willingness to seek His Wisdom, and our physical and financial substance .
As we begin to look on giving in terms of what God has given to us, money will take its proper position behind the very nature of God Himself.  Then, we will have the faith to concentrate on the message we are to carry and know that God is never late in granting provision.  It is never the responsibility of the husband, father, pastor or ministry head to raise money.  Rather, it is God's obligation, in His time and in His way, to provide for those who fulfill their responsibility of obeying His commandments.  (See Ecclesiastes 12:13 and the lives of Abraham, Moses, Joshua, Ezra, Nehemiah, Jesus and Paul.)  God always meets His obligations.
Today's Babylonian worldwide social and economic order has done to us what Pavlov did to his dog; we are very well conditioned to always think money simultaneously with being assigned a task, even though the task be assigned by God Himself.  In short, Babylon has taught us well to think money before giving consideration to anything else, even God or the calling that He has put on our lives.
 
God gave to us His Son, who gave His life for us, which gave to us eternal life. Now, let us give love to Him as He gave love to us.  When we love Him first, He will always provide our every need (Philippians 4:19).
Ministry Homepage