Virtual Stock Exchange
Scott Fehrenbacher

Crosswalk.com CEO & President

1999

13 Apr

COMMENTS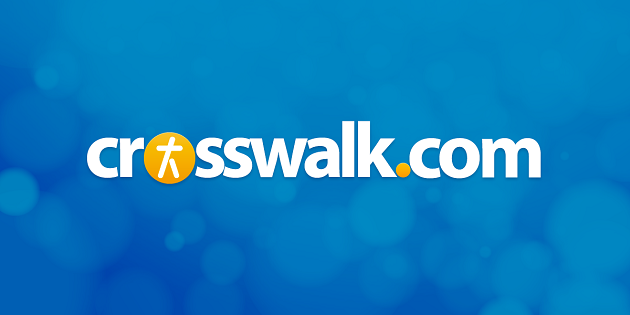 "What I know about money, I learned the hard way - by having it."
Margaret Halsey, from "The Folks at Home", 1952
"The naive inherit folly, but the prudent are crowned with knowledge." Proverbs 14:18
As these quotes from the Bible and American Heritage suggest, there is no substitute for experience and knowledge.
Crosswalk.com can now bring you both when it comes to the stock market. And best of all, our new service is FUN and FREE.
If you have wanted to get your feet wet when it comes to the stock market, I invite you to register in our new "Virtual Stock Market." Once you register, for free, you receive $500,000 "virtual" dollars in your account. Immediately, you can begin buying, selling, or even selling short any publicly traded stocks in the country.
Using our "Virtual Stock Market" you can track your account for investment performance. Your stock account will be automatically updated with present quotes. Your rate of return will be measured for you. What's more, if you want immediate information on any of your holdings, the program offers you immediate links to company charts, news, research, a company profile, and news of any recent SEC filings.
A Personal Perspective:
Having been a stockbroker for nearly fourteen years, I thought it would be fun to try investing in more aggressive stocks than I ever would for my own family or even advise any of my customers. So my Virtual Stock Market has a number of more volatile holdings in it. FYI, since the game became available last week, my "virtual" account has gone from $500,000 to $527,762....or an annualized return of 405%.
Of course, I'm walking around very pleased with myself and my powerful stock picking prowess. Then, as the Lord often does, I was reintroduced to my own humility by my ten year old son Rainer.
You see, Rainer decided to get in on this "Virtual Stock Exchange" as well. How else can a ten year old get $500,000 to spend without his parent's permission? Anyway, Rainer showed me that his account had earned $43,000 more than mine! His account value was $570,220. In fact, just this last weekend when Rainer might have been tempted to watch another mindless cartoon on television, I found him on our computer checking out stock charts. He even told me that he decided to cover his short sells. I didn't learn about selling short until my second year of graduate school!
I fully expect that he will learn the lesson I've seen too many investors learn as well.......that all good stock runs come to an end sometime.
With "Virtual Stock Exchange", you and your children can learn this lesson without the pain. And its free. I encourage you to register today and try your hand with a half of a million dollars.