Dobson Discusses "Pulling Kids From Public School"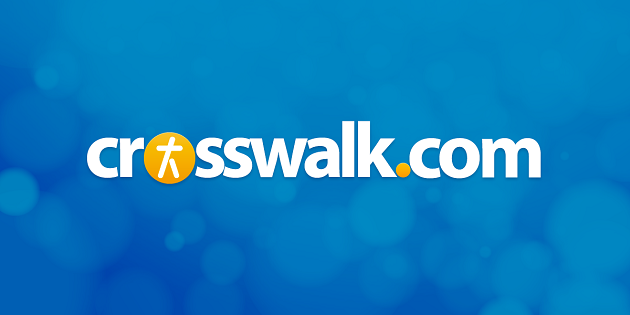 Dr. James Dobson spent his July 8 and 9, 2002, daily radio broadcasts discussing the topic "Pulling Kids From Public School." The programs were a more detailed follow up to his comments on March 28th when he recommended that parents remove their children from public schools in California.
During the final minutes of Tuesday's program, Dr. Dobson pleaded with listeners to give him feedback on this topic.
"Jim Dobson has always been a leader with courage and those who take a courageous stand on an issue need encouragement," says Michael Farris, General Counsel of Home School Legal Defense Association and President of Patrick Henry College. "It would be a great thing for home schoolers to write to Dr. Dobson and thank him for his willingness to speak the truth with such clarity."
Christianity Today reports that Dr. Dobson told listeners the, "[G]odless and immoral curriculum and influence in the public schools is gaining momentum across the nation in ways that were unheard of just one year ago. It's as though the dam has now broken and activists representing various causes, including homosexuality, are rushing through the breach in ways that are shocking."
"I think that Dr. Dobson's and Focus on the Family's presentation of this topic and final realization of the great harm done in many ways by [public] schools… is an extremely significant event in American history," says Dr. Brian Ray, President of the National Home Education Research Institute. "[Home schoolers] need to let him and Focus on the Family know that they have done the right thing in making this decision to take a stand and to let parents know the truth about what is happening in government controlled schools."
Tom Washburne, Director of HSLDA's National Center for Home Education noted "Anyone who cares about children, regardless of how they are educated, cannot help but be concerned with what is happening in America. These young lives are precious. Parents must stand up and protect them."
To read the full Christianity Today story visit: http://www.christianitytoday.com/ct/2002/126/22.0.html
If you would like to contact Dr. Dobson you can do so at:
Dr. James Dobson, President
Focus on the Family
PO Box 35500
Colorado Springs, CO 80935-3550
800-232-6459 (voice comments)
p://www.family.org/welcome/aboutfof/A0000079.html
@fotf.org
Listen to "Pulling Kids From Public School - Parts 1 & 2" online, visit oneplace.com at:
https://www.oneplace.com/Ministries/Focus_on_the_Family/Archives.asp