Remember the Why of Home Schooling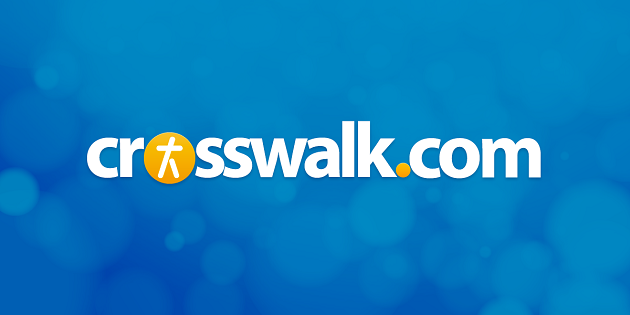 I've often found that if we remember why we're doing something, the how takes care of itself. The trouble is that in the midst of our daily lives, we often forget why we're doing what we're doing. Today, as you face the spelling tests, long division problems, science experiments, and that long-overdue report on The War of the Roses, I want you to remember a passage from God's Word.
Jesus said that Deuteronomy 6:4-5 contains God's greatest commandment: "Hear O Israel: The Lord our God, the Lord is One. Love the Lord your God with all your heart and with all your soul and with all your strength." Immediately after giving this command, God told the people: "These commandments that I give you today are to be on your hearts. Impress them on your children. Talk about them when you sit at home and when you walk along the road, when you lie down and when you get up."
Home schooling-parents have a tremendous opportunity. We have the unique ability to "sit at home and walk along the road" with our children, which is the framework God set up for teaching His truths to an obedient nation. Let's make the most of that opportunity today.