European Court Rules German Home School Ban Okay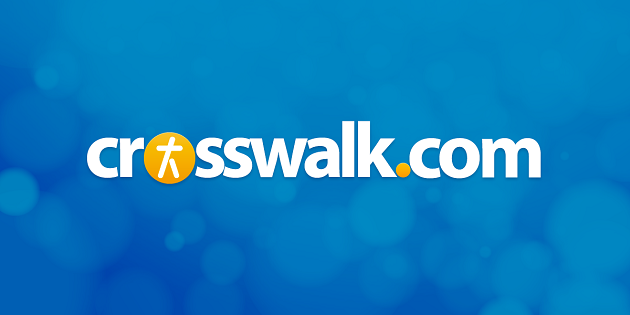 (CNSNews.com) - The European Court of Human Rights (ECHR) on Sept. 18 ruled that German restrictions on religious-motivated home-schooling do not violate human rights, a decision that American religious rights groups fear could influence U.S. domestic policy.

A German family filed a complaint alleging that their freedoms were violated by a German law requiring attendance in public or state-sanctioned private schools. The family's religious beliefs are opposed to some topics addressed in state-sponsored education, including sex education and mythological fairy tales.

Instead, the parents attempted to educate their children at home using a Christian syllabus developed by the "Philadelphia school," a Siegen, Germany, institution that is not recognized by the German government as a legitimate private school.

But the ECHR ruled that the objectives of a state-sanctioned education "cannot be equally met by home education" and that the law didn't violate the family's religious freedoms.

The court wrote that it was in the "general interest of society to avoid the emergence of parallel societies based on separate philosophical convictions and the importance of integrating minorities into society."

It ruled that the parents were allowed to educate their children from a religious perspective "after school and at weekends. Therefore, the parent's right to education in conformity with their religious convictions is not restricted in a disproportionate manner."

Some American religious rights groups worry that the decision could influence U.S. policy on religious home schooling by encouraging liberal-minded judges who increasingly rely on international law instead of American law.

"The decision by the European Court of Human Rights opens the door to continued prosecution," said Benjamin Bull, a lawyer with the America-based Alliance Defense Fund, "and should highlight to Americans the extreme dangers of allowing international law to be authoritative in our own court systems."

Make media inquiries or request an interview with Nathan Burchfiel.

Subscribe to the free CNSNews.com daily E-brief.

E-mail a comment or news tip to Nathan Burchfiel.

Send a Letter to the Editor about this article.