Advanced Studies, Part 2
David and Laurie Callihan

Authors

2000

25 May

COMMENTS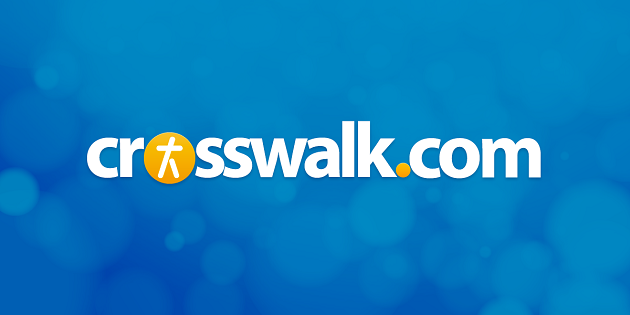 As we mentioned in our last column, many
home school
students are finding a multitude of opportunities for gaining advanced knowledge in specific areas before leaving the home school. In the home school, it is common to find that students complete their high school studies at an earlier age than in traditional schools. These students may not be ready to leave home yet, but are ready for higher-level studies. It is also possible for home school students who have not completed high school to begin college level work and receive credit for both high school and college. Home schooling may produce students prepared for at least some college work as early as thirteen or fourteen years old.
We have already discussed the option of Advanced Placement. This week we will address
College Level Exam Placement (CLEP)
tests.
"CLEPing" is our favorite way for students to accumulate college credit. The CLEP program, like AP, is administered by the College Board organization (www.collegeboard.org/clep). CLEP exams are administered in test centers at local colleges. Some colleges only administer exams to students matriculated at their school; other test centersare open for anyone. The exams are accepted for credit at over 2800 colleges and universities nationwide.
There are two types of CLEP tests, general and subject. Five general exams (social sciences and history, college mathematics, English composition, humanities, and natural sciences) cover courses found in the first two years of college. Each is as many as worth six college credits. The subject exams, generally worth three credits each, cover material found in individual undergraduate courses ranging from foreign languages to science to business. There are currently twenty-seven different subject exams in five subject areas. Each exam (general or subject) costs $44 plus testing site fees (usually about $10).
CLEPs are ninety minutes long and multiple choice (except for an essay section on the English Composition general exam). The student may prepare for the exam by purchasing (or obtaining from a library) the CLEP preparation manual for that exam. The manuals contain all of the necessary information as well as practice tests and test taking tips. The exams are scored on a scale similar to AP exams, however when these credits are transferred they are generally done so in pass/fail format, no grades are entered.
One word of caution, you should be sure to check with the college the student plans to attend to determine their policy on accepting CLEP credit. Each institution makes its own rules about how many CLEP credits they will accept, in which subjects, scores necessary for transfer, and where the tests must be taken. However, most community colleges will award credit for CLEP exams, so if the student finishes the first two years at a community college, the sum of these credits will generally transfer (or constitute an Associates degree). In other words, there are usually ways to work within the system to obtain the desired end. You may actually want to choose a college or university specifically because of their policy to grant credits for CLEP.
The only other "down-side" of this form of accruing college credits is that it does
require a motivated self-study program. Generally, the student will not have taken specific courses in the subject area of the test. With CLEPing, the student can take the test without having to sit through unnecessary classroom time. Those who want to take a class to prepare, might as well take an AP course or a regular college class for credit. Instead, they will need to study the material on their own. Although CLEP exams are also used for giving credit for knowledge gained through life experience, in the home school situation this is usually not the case (unless it's Mom who is taking the exam).
That said, the preparation for CLEP exams is relatively simple. The cost cannot be beat - $44 for three to six credits! The test centers are quite accessible and the exams are widely accepted. There is no minimum age requirement.
So why have you not heard of CLEP exams? Obviously, colleges would rather charge you $300 - $1800 to teach the same material! In the true spirit of home schooling, we strongly recommend you investigate how CLEP can help your student(s). For more information, a list of colleges that accept CLEP credits, and a list of test centers, visit www.collegeboard.org/clep, call (609) 771-7865, write to CLEP, P.O. Box 6600, Princeton, New Jersey, 08541-6000, e-mail clep@ets.org, or contact your local community college.