Basic Training
David and Laurie Callihan

Authors

2001

6 Apr

COMMENTS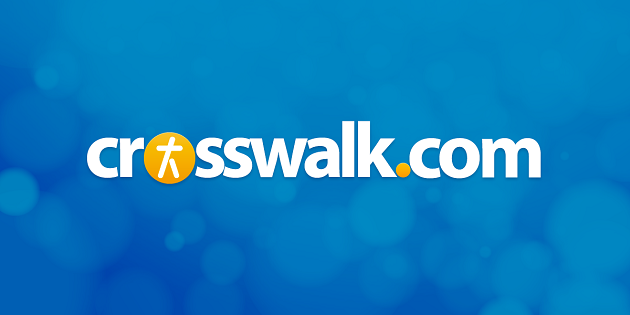 "Make it your ambition to lead a quiet life and attend to your own business and work with your hands." 1 Thessalonians 4:11 (NASB)
The number of high school graduates who enter adult life today without the ability to do a load of laundry is amazing! Most home-schooled children will not have this problem, since laundry is usually an essential part of the curriculum. However, we thought some of you might appreciate some of our ideas on how to prepare your students for the challenges and necessities of everyday life - laundry included.
We purposed that our children would be considered self-sufficient early in their high school education. To this end, we took pains to be sure each of our children was competent in basic life skills. This is not accomplished in every home since it is usually easier for mom and dad to just do the work themselves! At least that seems true at first. However, the benefits of training the children to take on responsibilities within the home will quickly become evident.
Beyond the training in righteousness, character, and moral responsibility that we strive to give our children in a home-schooling environment, we need to help them learn skills that are appropriate for becoming useful, capable, and industrious adults. And the sooner, the better.
When our children were in upper elementary school, it became our habit to assign a week's worth of "book work" at a time. When any child finished with that, they then had "free" time. Since they often finished in record time, we would allow them to spend their free time on what we defined to be "constructive" activities. In other words, they were not allowed to play video games for hours on end simply because they finished their book work. We encouraged them to experiment with hobbies and crafts since this was considered constructive. Jeremiah began to really enjoy cooking. He started out with simple menu items, but soon progressed to planning and making gourmet meals for our family and even guests. His culinary skills have blessed us now for years.
Rebekah and Katie took the attitude of "anything Mom can do, we can do too." They proceeded to become expert pie makers (Mom's specialty) and to cook and bake anything they could think of. They then began to sew and do various crafts. They decorated and painted their living areas, they put up wallpaper at friends' homes. Katie has recently taken up knitting, and has even sat down with Grandma and Aunt Sue to learn their techniques.
Jeremiah, Josiah, and Wesley split and stacked (with Katie's help) nearly all the wood used to heat our home when we lived on a farm in New York. Each learned to work with his hands and be productive. These habits have persisted into high school. (In fact, as I write, Wesley is putting out the garbage; he is in between loads of laundry and loading the dishwasher. Some young lady is going to very glad some day.)