Beyond Computer Literacy
David and Laurie Callihan

Authors

2005

17 Jun

COMMENTS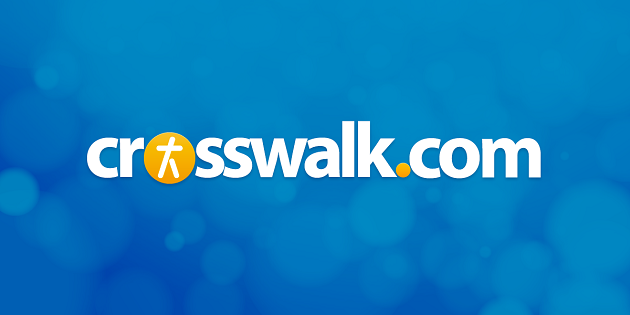 There is quite a push these days to get kids computer literate. (Possibly the easiest task in home schooling! You do not need to work to get our kids to use the computer!) It is essential, of course, that our students can operate a keyboard, navigate the Internet, and run software. Yet basic understanding of computer hardware is also a great asset.
Each one of our children were required to spend half an hour a day on typing software before they could "play" on the computer. They all learned proper keyboard skills before they were in fifth grade, saving them a lot of relearning later. Each child now types much faster than either of us - and we are pretty fast!
In this new millenium people who understand computers will be most prepared. It is one thing to be able to run software and another to know why and how it works. In our home, our six computers take turns being dysfunctional. As annoying as it is, we have learned to appreciate the ability to troubleshoot and repair minor difficulties. We would highly recommend a course or two in computer theory and programming (we used the "For Dummies" books) to acquaint your student with the unseen aspects of the computer world.
When our son Jeremiah was fourteen, David encouraged him to learn a programming language. We got him a self-study course in Visual Basic. Jeremiah read the book and put together his first computer program. He was very excited as he shared it with us. But that is as far as it went. David tried to encourage him to keep going, but to no avail. We could have pushed our son to learn this technology when his interest waned, but instead we decided to back off. We felt that pushing Jeremiah into programming could stifle any future interest in computers. So we let him go into other areas of interest. Occasionally, David would ask him if he was doing anything with programming on his computer.
About six months ago, Jeremiah decided to buy his own computer. He wanted it mostly to e-mail his friends. To our amazement, he began to get interested in creating web pages. He has since gone out and purchased a number of books and magazines on the subject. He is currently working on building our business web site. It seems we did the right thing by not pressuring our son into computer technology when he wasn't interested.
Remember, home schooled children are probably more exposed to computers than most public school students.
Home school
research indicates that the majority of home schools have at least one personal computer in their home, versus less than fifty percent of public school homes. In so much as we are giving our children access to computers through curriculum and electronic correspondence they are becoming computer literate. Taking them to the next level of learning how to use the computer vocationally will depend on factors such as temperament, academic preferences, skill sets and personal desires. Anything beyond the basics will give them the edge in college preparation.
Editor's note: To purchase the Callihans' new book from the Curriculum Guide, click here.)