Crossing Over: Double Crediting High School and College
David and Laurie Callihan

Authors

2000

19 Apr

COMMENTS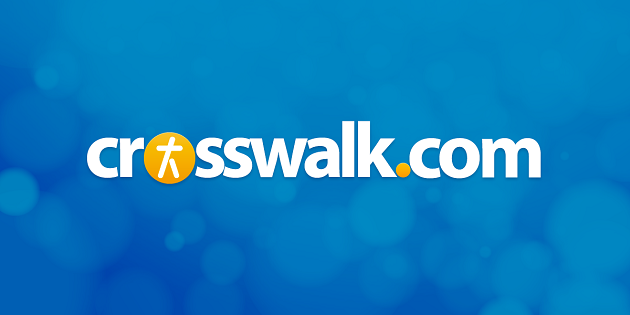 When your student is in the upper high school grades it may be of benefit to consider having him or her take some courses at a local college instead of at home. For instance, beginning Chemistry is offered at most community colleges. Having your student take Chemistry in that venue will be advantageous in several ways. It will provide college experience (allowing the student to gain confidence in the college setting), eliminate the need to find laboratory options at home, and it can be used both as high school and college credit.
Another option to consider is Internet classes or distance learning. Internet courses are available in almost any subject area and these again can be double credited.
The practice of double crediting high school and college courses is neither new nor unusual. Simply enter the credits on the high school transcript with a note that they are college courses. The college will maintain a transcript as well for credit that can be transferred to another school later. This college credit option may also allow your student to matriculate to college without the hassles of explaining your
home school
credentials. Once the student has completed college level courses, a college transcript may be all that is necessary for transfer enrollment. The secret is for the student to do well on the college course, so start out with courses that are not too difficult.
When Laurie attended public high school in New York in the 70's, she took her entire senior course load at the local community college. She received credit for her high school diploma as well as college credit she transferred to another institution later as a sophomore.
Our daughter Rebekah will be pursuing a similar course. She accumulated enough credits for high school graduation by age sixteen, but has not taken some of the courses she needs to pursue the nursing degree she desires. She began last year by taking a course at our community college and will continue this year adding credits (to both her high school and college transcript) through the CLEP program. She did not want to officially graduate until the year 2000 as scheduled, so she will continue to accrue credits till then. When she graduates from high school, however, she will be able to transfer into college, probably as a second semester sophomore or even a junior.
Taking on the preparation of your home school student can be rewarding when kept in perspective. As a home school parent, you have probably not taken the traditional path on many issues, so finding your way through to college entrance for your child can be an adventure, free from status quo expectations. Keep your goals in mind, and keep the spiritual education of your children as the priority. You will succeed in providing the best higher education options available to your children.
Editor's note: To purchase the Callihans' new book from the Curriculum Guide, click here.)