Even More Great Stuff!
David and Laurie Callihan

Authors

2000

27 Jul

COMMENTS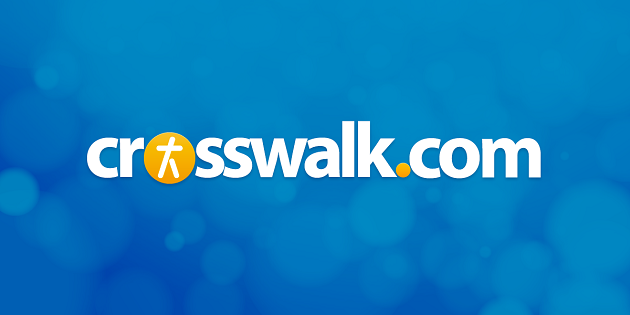 So far we have told you about some of our favorite audio programs, books, curricula, and videos. Now, here are our favorite organizations, magazines, software, and trips . . .
Organizations
Summit Ministries
- Our son Jeremiah attended the two week summer seminar for teens and loved it. He is going back this month and taking two sisters and four friends with him! Summit provides training in discernment and recognizing world views. It was well worth the time and money.
Institute for Creation Research
- Acts and Facts, the free monthly newsletter is a great resource for understanding issues in science. ICR also sponsors seminars and produces numerous books.
Answers in Genesis
Another organization that provides creation based materials, books and seminars.
Walk Through the Bible Ministries
- We all participated in a Bible Walk-Through Program at a local church a couple of years ago. This system for understanding the sequence and events of the Bible is incredibly useful.
Youth With A Mission (YWAM)
- International missionary organization focusing on sending short-term and long-term missionaries without the need for years of higher education and theological degrees. David came to know Christ through YWAM as a twenty-year-old. All of our children have joined us on short-term mission trips to Mexico and Wisconsin.
Christian Businessmen's Committee USA
We used the
Operation Timothy
Series of discipleship books with our children.
American Red Cross
Their first aid, CPR, and babysitting courses cant be beat!
Word of Life Camps
Our children have attended summer, basketball, and snow camps every year and have been challenged in their faith while having a great time.
Magazines
Highlights
- Lots of good, clean, fun.
Nature Friend
- Great creation information and fun stuff for kids.
Creation Ex Nihilo
- An excellent full color magazine that proclaims the wonders of God's creation.
World Magazine
- A current events magazine with a Christian perspective.
Software
Dorling Kindersly Software
- These CD-Roms are well produced and great for reference.
Pro One Software
- Good basic software in many subjects and levels, for review, supplemental work, practice, or main curriculum.
PC Study Bible
- So easy to use!
SAT/ACT prep software
- From various sources.
Syracuse Language Sytems Language Software
For learning foreign languages.
Math Blaster
Math fun for all levels.
Trips
Washington D.C.
We visited our nations capitol several times visiting all the historical attractions. We also trooped all five children (at various ages, but starting very young) through the Capitol Building to visit our congressmen.
Philadelphia
We love walking on the floors of Independence Hall, the very same walked on by the founding fathers. The Franklin Institute is an incredible hands on museum.
Boston
The Old North Church, Paul Reveres home, Faneuil Hall, The New England Aquarium and so much more!
Omaha Henry Doorly Zoo
During our brief residence in the Omaha area we visited this zoo several times. We have been to the spectacular San Diego zoo numerous times (but our children have not) and we think the Omaha zoo is neck and neck. They have a great three story indoor rain forest and a huge aquarium.
State Capitals
We love to visit our state legislators and museums.
Florida
Well, we live in upstate New York and the winters get very long! We also love the Kennedy Space Center and surrounding wildlife park.
The Grand Canyon
What can we say!