Great study skills: What do they need?
David and Laurie Callihan

Authors

2003

20 Jul

COMMENTS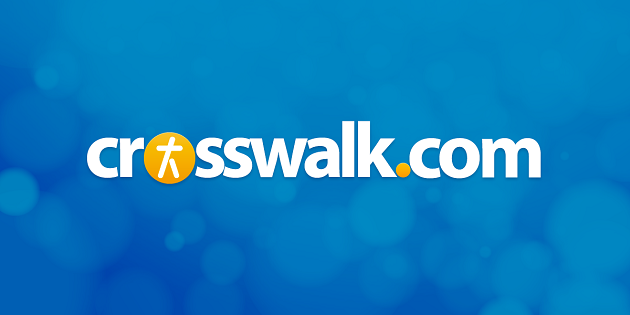 It is crucial for any student to learn good study skills. This will prove valuable even if college is not the end goal. For instance, in the business world new applications for computers are constantly emerging. It will be necessary for a successful business-person to be able to evaluate new systems, which will require research and study. The following is a list of study skills that students must have to excel in college.
Reading Comprehension
College students are required to cover and absorb large amounts of reading material on a strict time schedule. The better your child's skills for taking in reading material, the better he/she will cope with college work.
Outlining
The ability to condense reading or course material into outline form is a skill that will enhance the college student's test taking ability. College courses offer large amounts of information in various formats, outlining can bring things into focus for studying purposes.
Note-taking
In the
home school
most students never have to take notes on a lecture, since there usually aren't any! It will be important for the college bound student to have some experience in taking down what is being spoken (Taking notes on church sermons or on video classes can be good practice.)
Listening
Ah, the greatest of skills. Though we hope our students have learned this skill well in our home schools, some may need a tune-up. In college courses, listening implies paying attention to subtleties (like what the instructor thinks is important) as well as details (following directions).
Discerning
This is a crucial college skill since professors are not likely to spell out every detail of what they expect to the student. In college, it is important for the student to be able to determine what information instructors want for exams or projects, and how they want things done.
Researching
Frequent visits to the library and familiarity with Internet research capabilities will sharpen skills that will be required of students in college. It will be important for students to know their way around the library and be comfortable asking questions.
Reviewing
College level courses will require retention of a large amount of knowledge for a long time. The student who has skills in reviewing (note cards, notes, etc.) will do well in their higher level studies.
Test taking
Whole books are available on this topic. Suffice it to say here that test taking skills alone can make a letter grade difference in college. It would be worth the time to get a book on this subject and review the skills suggested.
Usually students who expect to go on to higher education should take several college preparatory tests. These include the PSAT, SAT I, SAT II and the ACT. It is not necessary for any student to take them all, but to choose the most pertinent to their needs. Please see Chapter Eleven of our bookfor a thorough discussion of these exams.
Applying
You will not see many people include this on a list of study skills, but we feel it is crucial. If you cannot apply what you have studied you have not learned it, and if you do not apply it, you will forget it! So, try to find a way to work new vocabulary into your conversation, practice a newly learned skill, or discuss course topics in your everyday life.
Conclusion
We would recommend including a short course (available in book, cassette, and video form or in group lessons with other home schoolers) on study skills in your high school repertoire.
Editor's note: To purchase the Callihan's new book from the Curriculum Guide, click here.)