Testing, Testing, 1, 2, 3 (Part II)
David and Laurie Callihan

Authors

2004

16 Jan

COMMENTS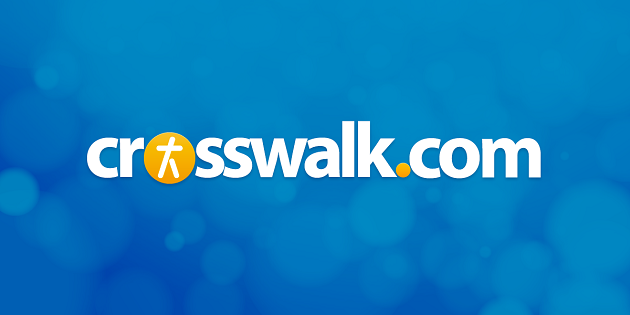 What test do you need?
OK, so exactly what tests will the
home school
family encounter through the years? Choosing the correct assessment for your child is essential to their success and progress toward their goals. Be sure to carefully consider when and if a particular test should be included in each child's educational process.
Don't give up your parental right and authority to direct your child's education in this area. Do not have your student take a particular test because it is suggested by the school district. You should only submit to specific demands for testing if it is required by state law. Even then, you have discretion to select the test and where to administer it in most cases. It is important to make informed decisions about what tests to submit the student to, as well as how to deal with the results. Our goal is to give you the information to make those informed decisions.
State required testing
Currently, nine states (AR, GA, MN, NC, NM, OR, SD, TN, NY) have home school laws that require standardized testing at least at certain grade levels. Fifteen more (CO, CT, FL, IA, LA, HI, ME, MA, NH, OH, PA, VT, VA, WA, WV) require testing or another form of evaluation (portfolio, narrative, evaluation by a teacher, etc.) States that require testing usually require one of the achievement tests listed below, but specific rules for administration differ from state to state. States usually only require tests in language and math skills. Be sure to check the legislation for your state before you administer an exam that you expect to use for official evaluation. Parents may also administer tests at their discretion aside from those required by the state, and are not required to report scores for them.
Achievement tests
Achievement tests are designed to measure how much knowledge the student has accumulated at a given point in their schooling. All achievement tests cover math and language skills, some also cover science and social studies knowledge and skills such as using maps, graphs, dictionaries and encyclopedias. There are numerous achievement tests available to home schoolers. We will list those commonly available, with their basic format, any peculiarities or advantages, how to obtain them, and who may administer them. Please note that any prices quoted are subject to change. One other note--these tests are rented; they must be returned to the publisher for reuse and for scoring. Reports are then issued to the parents including scoring and norm information.
The most common achievement tests are the California Achievement Tests (CAT), Comprehensive Test of Basic Skills (CTBS), Iowa Test of Basic Skills (ITBS), Metropolitan Achievement Tests (MAT), Personalized Achievement Summary System (PASS) Tests, and the Stanford Achievement Tests (SAT). For specific information about each of these tests, as well as contact information for where to purchase them, please see our book,
The Guidance Manual for the Christian Home School: A Parents Guide for Preparing Home School Students for College or Career.
(For ordering information, go to our web site, www.davidandlaurie.com. )