The Real Deal
David and Laurie Callihan

Authors

2000

7 Sep

COMMENTS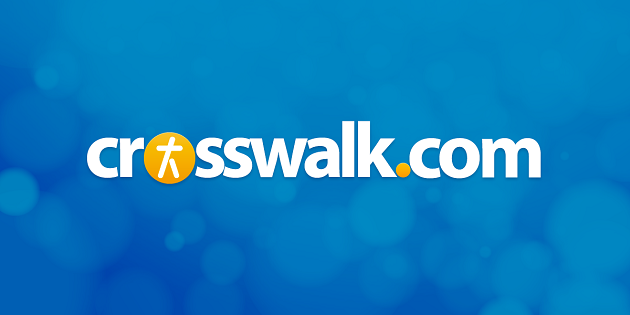 In preparing our book,
The Guidance Manual for the Christian Home School,
David went to the local U.S. military recruiting office and sat down with the actual recruiters. He wanted to experience what many of you will, if you drop in to get information for your home schooler.
To understand the dynamics of how the military handles home schoolers, you need to realize what has happened in the last year or two with the home school military recruitment process. Up until October 1998 home schoolers were considered Tier II candidates for admission into the armed services. Essentially, they were relegated to the same status as high school dropouts or those who have received a general equivalency degree (GED) instead of a high school diploma. (To the armed forces, the GED is not the same as a high school diploma. Keep this in mind as you assess the kind of completion standard you give to your own students.)
As a result, home schoolers had difficulty entering the military simply because they did not have diplomas from accredited high schools. Then, in 1998, the Marines Corps and Air Force decided they would accept only Tier I candidates. Only 10 percent of all Navy and Army enlistees were Tier II candidates that same year. Numerous home school candidates were scoring above the 90th percentile on the Armed Services Vocational Aptitude Battery (ASVAB) test, meeting all the military's educational eligibility requirements. Yet they were being rejected simply because they did not have an accredited diploma!
To rectify this situation, U.S. Sen. Paul D. Coverdale of Georgia proposed an amendment to the Defense Authorization Bill to end this discrimination against home schoolers. It created a five-year pilot program to automatically place home schoolers in the Tier I status for recruitment eligibility. Each of the armed forces is now required to allow up to 1,250 home school diploma recipients to be considered under the Tier I status along with all other high school graduates. The bill was passed and is now in effect.
This means a home schooler seeking to enlist in the military must provide a high school diploma, a high school transcript, pass the ASVAB, and meet the physical and other eligibility requirements for recruitment. Home schoolers can no longer be barred from military enlistment simply because they do not have a diploma from an accredited high school.
For more information about the military and the options for home schoolers, please consider our book,
The Guidance Manual for the Christian Home School.
We think you will find it to be one of the most comprehensive resources on military options anywhere. Check it out.