The Perfect Special Needs Preschool Program
Tom Bushnell

Home schooling special needs children specialist

2003

31 Mar

COMMENTS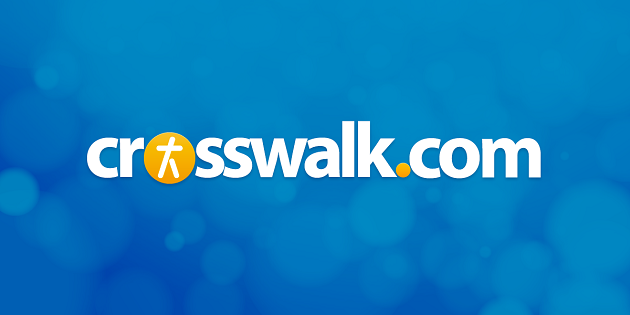 Our homes are the perfect "Headstart" preschool classrooms--mom as the loving, dedicated and inspired teacher, dad as the concerned and caring director, brothers and sisters as on-call, totally flexible aids. What more could a special needs child ask for?
The benefits of home preschool include: no wasting of precious morning hours sitting on a bus to and from class, no strangers leaving their mark or philosophy about disability on our children's hearts and only therapists that we choose have access to our children. We get no uncalled for (or unasked for) testing. Our children don't have to endure playground teasing, long lines to the rest room, and they do get meals that are always fresh, germ free and served tailor-made for their diet considerations.
If our children are medically sensitive, there is hope for a healthier existence. Teaching our children at home protects them from being exposed to the various viruses and infections that unfortunately abound in crowds that are together for extended periods of time (like school classrooms). Home schooling decreases the likeliness of getting these diseases.
We are responsible to God alone as parents for how our children are educated and cared for not the state. We thank God for the right and privilege of home schooling all of our children from birth to adult. Our homes are the ideal preschool environment for our disabled little ones. God created it so.