Ugly Women and Hockey Players: A Father's Day Tribute
Josh Carden

Home-School Grad and Law Student

2003

15 Jun

COMMENTS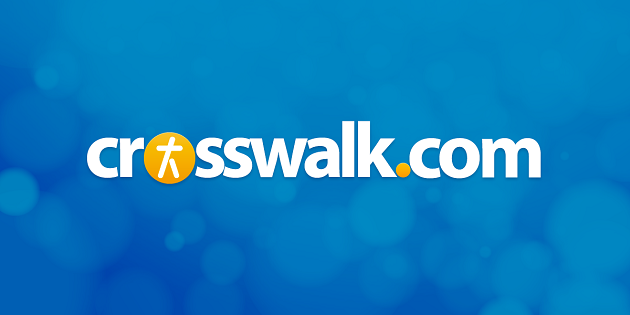 In honor of Fathers Day, I would like to share a special story. I have mentioned my father in several of these stories. My father went to be with the Lord in April 1997. I have missed him greatly. His sense of humor and writing style had a profound influence on my own. He decided to
home school
us in 1973, a year before I was even born. After developing a character quality curriculum, he shared it with Bill Gothard and also introduced him to the concept of home schooling. He and my mom used to travel around Texas and speak on home schooling, child discipline, and other topics. He helped Mike Farris and Mike Smith found the Home School Legal Defense Association. He could hold the attention of any crowd of any age. He was the best Simon Says caller in the world. I could go on, but I would run out of space. He was never perfect, but I never expected him to be. He was dad, and I am still proud of him.
This was a story that he frequently told when he was asked to speak somewhere. I never tired of hearing it:
A young man, working at the local grocery store, was busy spraying water on the produce. He had nearly completed his task when he heard a slightly apologetic "Excuse me, sir?" He turned to see an old woman standing with a half-filled shopping basket. "Could I buy a half head of lettuce?" She asked. The young man scratched his head. "Why do you want to do that?" he asked. "Well, Im old and live alone. I dont eat much lettuce, so when I buy a whole head of lettuce, it spoils before I can eat it all." The young man said Well, maam, Im not sure; let me go ask my boss." He turned and strode back through the mysterious double doors that are in every grocery store. In the storeroom, he found his supervisor. "Hey boss, some old bag out there wants to buy a half head of lettuce..." He jerks his thumb over his shoulder, half turns, and realizes that the little, old lady has followed him through the doors. He quickly finishes: "...And this lovely thing would like to buy the other half."
The supervisor gives the young man a strange look. "Go ahead and sell it to her, and then come backI want to talk to you!" The young man complied and with a sinking feeling, went back to the storeroom, fearing the worst. The supervisor stood up when he came in: "Son, I saw what you did with the old lady. I have to say, thats some of the quickest thinking I have ever seen. I think I am going to keep my eye on you. Where are you from?" The young man, much relieved, responded: "Well, sir, its a little town called Wenatchee, Washington. Youve probably never heard of it the only people that come out of Wenatchee are ugly women or hockey players." His boss glared at him. "My wifes from Wenatchee," he growled. Without missing a beat, the young man asked: "Oh really? What team did she play for?"