Divorce: When The Odds Are Against You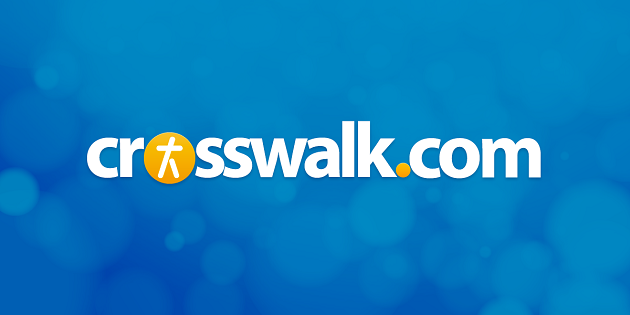 Mary looked at me and said, "There is no way I can face my husband in court. Since he filed for divorce, he holds all the power. He's got more money, better attorneys and people willing to lie for him. He has maligned me unfairly and is now accusing me of things that are untrue. He is the one having an affair and left me. Why do I feel like I'm going to lose it all?"
I reminded Mary of the story of David and Goliath-remember, bigger army, better battle gear, bigger guy who mocked and taunted the Israelites. It's not just a story for kids. Goliath was a formidable enemy. David should have been minced meat. But he wasn't. Why did David beat the giant? God was on His side.
In II Kings 6, the great Syrian army surrounded the city of Elisha. When Elisha's servant saw all the horses and chariots waiting to strike at them, he asked Elisha what they should do. Elisha's response was, "Do not fear, for those who are with us are more than those who are with them" (NKJV). Elisha saw the enemy, but knew God was on His side. He prayed for his young servant to open his eyes and see the horses and chariots of fire all around Elisha on the mountain.
When you face a difficult situation like Mary, open your eyes to the fact that God is with you. His promise is to be on your side no matter who or what comes against you. God has given angels charge over you. Believe that God is present and on your side. If He is for us, no one can be against us.
Mary's challenge was to stay Godly in her response to her husband. In the natural she wanted to get revenge, expose his lies and ruin his reputation. She had every right. But she chose the armor of God instead of the ways of the world. Instead of anger, revenge and ruin, she chose peace, righteousness, faith and the Word. She knew God would help her even though the odds were against her. She prayed. When she went into court that day, she pictured the angels keeping charge over her. She believed God would be her avenger and that justice would be served.
You can operate in the same confidence as Mary. Be encouraged-God is on your side and will fight your battles for you. Go to him when you feel overwhelmed and need victory. Stand firm on His Word and believe He is there, ready to fight for you.