Starting Over Again
Michael Smalley, M.A.

Michael Smalley is a marriage and family counselor

2004

25 Mar

COMMENTS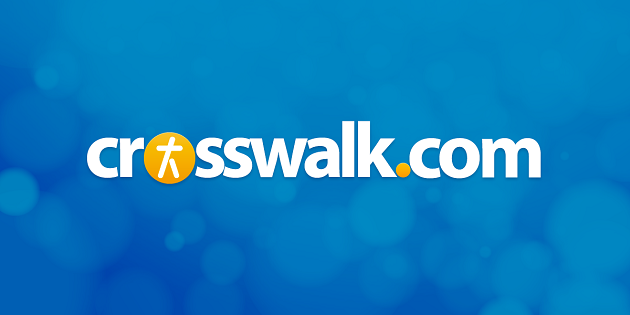 Over 50 percent of Christian marriages end in divorce today in America. This means there are millions of couples who may remarry and try it again. The divorce rate for subsequent marriages is double the divorce rate for first marriages.
This begs the question, "If couples are divorcing from a
marriage
that was unsatisfying and irreconcilable, then how are they making the mistake again at an even higher rate?" Here's the deal. If you're starting over in a new relationship you must recognize the importance of doing it differently. Sounds a tad simplistic, doesn't it?
Individuals come into their second marriage with the same behaviors they had in their first, failed marriage. Just changing spouses is no cure for bad relationships. If you're starting over, please understand the necessity for getting counseling with your new mate to learn the skills it takes to have a satisfying marriage.
You are going to have to learn new ways of interacting with your spouse, or you will tend to simply fall back into the old ways of interacting, which led to your first divorce.
We know today what it takes to have a successful and satisfying relationship. It's not a mystery. There are specific skills, which if applied, can actually eliminate your chances of divorce. According to one study, couples that receive premarital training increase their chances of staying married for a lifetime by almost 80 percent!
Today's Family, our nonprofit ministry founded by my dad, Dr. Gary Smalley, has a Couples and Marriage Intensive program that, in two years of service, no couple who attended ended up divorcing. Couples who participate in the Marriage Intensive are typically highly stressed and basically ready to divorce, but are giving their marriage one last chance. Not one couple in two years has chosen to divorce after learning what it takes to be successful and satisfied. They learned how to "be" different in their relationship and it paid off.
Did you know that of the 50 percent of couples who don't divorce, only 25 percent of them report being satisfied with their relationship? That means 75 percent of all marriages are either unhappy or end in divorce.
The good news is that it doesn't have to be this way. If you are feeling stuck in your relationship or even just wanting to ensure your love does last a lifetime, check out our Web site to see how we can help you.
For more information about helping you strengthen your most important relationships, please visit either www.smalleyonline.com or www.christianity.com/todaysfamily.