Readers Weigh In on Jealousy Struggles in Relationships
Dr. David B. Hawkins

The Relationship Doctor

2008

28 Jan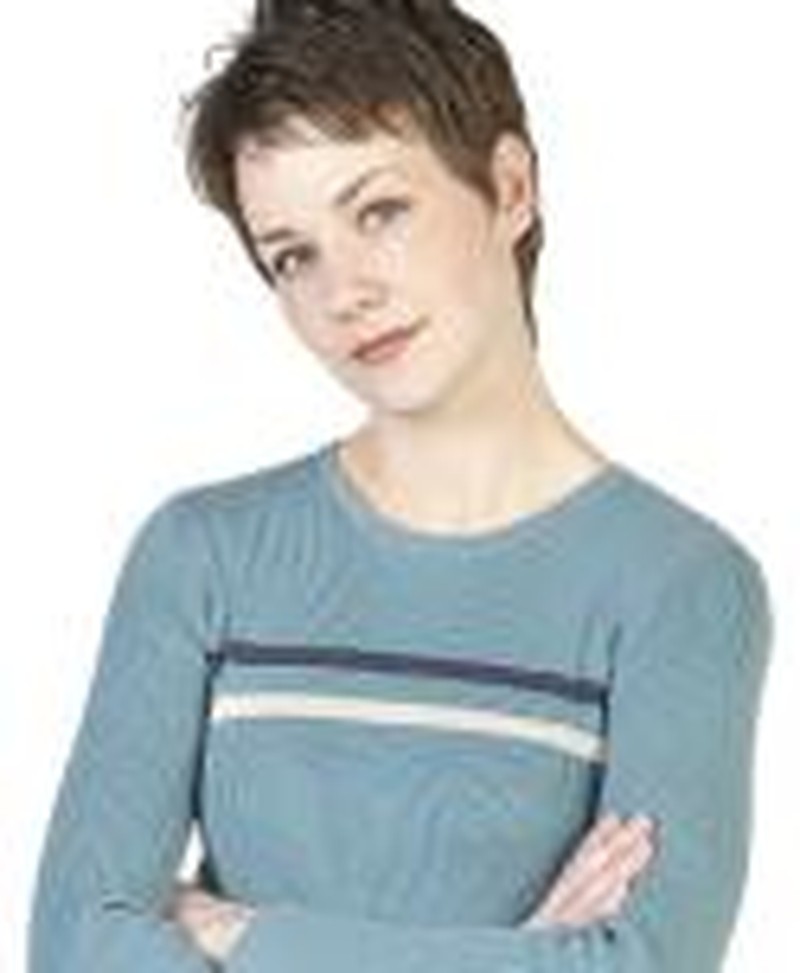 Editor's Note: Do you need sound, Biblically-based advice on an issue in your marriage or family? Dr. David will address questions from Crosswalk readers in his weekly column. Submit your question to him at TheRelationshipDoctor@gmail.com.
Well, you've responded. To recap, a woman wrote asking what to do about her feelings of jealousy in regards to her boyfriend's relationship with a co-worker. While he was dishonest and secretive, he felt his girlfriend was over-reacting. While he denied cheating on her, he refused to have his freedom limited by her insecurity. I asked you to offer your vote—and you did. Big time! Here are a few responses:
A man who would put his relationship with a coworker ahead of the needs of his long time girlfriend certainly isn't marriage material. If he is dishonest before marriage, it usually will only get worse later. She needs to run for the hills as fast and far as she can if he is unwilling to change immediately.
I agree. Their relationship, and one another's feelings, must be a priority. Dishonesty now doesn't bode well for the future of their relationship. Dishonesty in the smallest dose ruins a relationship.
Here's another:
The statement "He won't make any agreements that limit his freedom" speaks volumes about this young man's intent. He is not truly committed to this relationship, therefore, she should seriously evaluate why she is willing to stay in a relationship with someone who refuses to do anything to place the relationship on a more secure footing. I do not think a marriage with this man will bode well, as he seems to be serving only his own interests.
Again, we're on the same page. We must question the motivation and commitment of a man who won't do everything under the sun to make his girlfriend trust and respect him. We also wonder what is going on with her. Perhaps she has made one small compromise after another, and soon she's in over her head.
Another woman offers a strong opinion:
If the man is this situation is lying about going out to dinner with his "co worker," why does this woman feel he would tell her the truth about anything? If his desire to go out alone with is person is strong enough to warrant lying, then he has something to hide. What kind of message is this man sending to this other woman by going to dinner alone with her? If he were open about it with his girlfriend and she was OK with it, that is one thing, but he does it behind her back and I would not be surprised to find the co worker is aware of this. In my book...this is cheating. You are out with another person of the opposite sex and you are lying about it. PLUS why hasn't he proposed? Every time I hear a woman talk about this, the true story is the guy is the one with the reservations about getting married not the girl. Don't forget the old saying "why buy the cow, when you are getting the milk for free?"
Great advice. What message is he giving this other woman? He certainly appears to be double-minded, not sold out to his girlfriend. He wants to maintain the friendship with the other woman, BUT that doesn't mean she has to tolerate it or be made to feel like she has a problem.
A man weighs in with his response:
From a guy, my advice is to run! Run while she can before she is married to him. There is no way he should be taking this "other women" out to dinner. That's crazy !I don't know her age or her situation, but if she has been dating for several years and he is secretly taking another women to dinner, it's not going to work. This sounds like a one way relationship, and the jealousy is her women's intuition telling her to beware. She says "we love each other", but it may be she loves him and he is off in his own world doing what ever he wants.
As this man states, secrecy is yet another aspect of a cancer in their relationship. Secrecy breeds distrust, and marriage—or any relationship for that matter—is based on trust. If I can't trust you to tell me what is going on, I'm not going to be transparent and vulnerable with you. In short, we have no real relationship.
Another man offers his opinion:
Jealousy must be resolved by both parties. The other should empathize with
the one who is jealous. I strongly agree on you Sir.
This man brings up another point I'd like to consider. We all seem to agree that the man is being insensitive and selfish. He wants to do his thing and not be hemmed in by the needs and desires of his girlfriend. This cannot exist in a committed relationship. I appreciate this man's special point that "the other should empathize with the one who is jealous." Great point. I now want to push this point and get your reaction.
While her jealousy certainly appears justified, even if it weren't completely justified, should we always empathize with one another? If our mate comes into the relationship with insecurities, is it too much to ask the other to be sensitive to those insecurities? And if we empathize with one another's weaknesses, won't that bring us to a place of wanting to serve and minister to our mate? Or do you think there is a time and place when we tell our mate, "That's your problem, not mine. Deal with it!"
Cast your vote and I look forward to hearing from you.

David Hawkins, Ph.D., has worked with couples and families to improve the quality of their lives by resolving personal issues for the last 30 years. He is the author of over 18 books, including Love Lost: Living Beyond a Broken Marriage, Saying It So He'll Listen, and When Pleasing Others Is Hurting You. His newest books are titled The Relationship Doctor's Prescription for Healing a Hurting Relationship and The Relationship Doctor's Prescription for Living Beyond Guilt. Dr. Hawkins grew up in the beautiful Pacific Northwest and lives with his wife on the South Puget Sound where he enjoys sailing, biking, and skiing. He has active practices in two Washington cities.