A Marriage Delivered from the Dumpster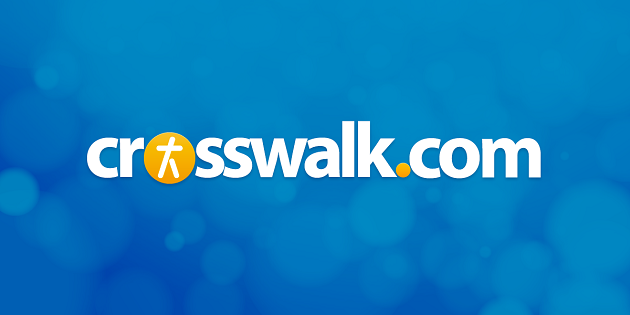 Alberto and Susana Tenaud's
marriage
was like a dumpster, filled with jealousy, stress, and abuse. Alberto, acting out the role he had observed as he grew up, was dominant and violent. Alberto recalls, "I had too much jealousy. I had bad words in my mouth and it was easy to lie." Divorce seemed inevitable, and the future for the Tenauds' two young daughters was bleak.
Feeling hopeless, Alberto was receptive when a co-worker told him how tohave a personal relationship with Jesus Christ. Susana also accepted the forgiveness and healing power that only Christ can offer. She recalls thinking, "I must give a chance to God."
As a new Christian, Alberto recognized that he did not need to be jealous in his marriage. He found comfort knowing that Jesus had his marriage in His hand. Susana marvels, "God did a miracle in my husband's life. He changed him completely."
In 1994 the Tenauds attended a FamilyLife Marriage Conference. There Susana realized that Alberto was her gift from God, and she began treating her husband with special care. Alberto grasped the idea that he was to be the servant-leader of the family who communicates in love, and he began to look for ways to help Susana. He realized that he was to lead his family spiritually.
Susana and Alberto have also gleaned many parenting principles through FamilyLife. They have learned how to keep the channels of communication open with their children. Alberto even apologized to his oldest daughter for his failures as a husband and father during the early years of her childhood. She freely accepted his apology, saying, "I had cried for you because you never told me you were sorry."
Today the Tenauds are committed to one another for a lifetime--working with Hispanic churches, leading the HomeBuilders Couples Series(r), and helping to promote FamilyLife Marriage Conferences. Alberto and Susana can now clearly see beyond the dumpster because of the saving grace of Jesus Christ and the biblical principles that saved their marriage.
Recommitment happens--all the time at FamilyLife Marriage Conferences. Since 1976, over one million people have rediscovered their spouses and strengthened their relationships after attending a FamilyLife Conference. These romantic weekend getaways show you how to apply God's blueprints for marriage and family. We'll help you understand how to grow true oneness and intimacy--a love-of-a-lifetime relationship that's not beyond your reach!
To learn more about FamilyLife Conferences, visit www.familylife.com/conferences.