"Amazing grace! How sweet the sound, That saved a wretch like me! - December 21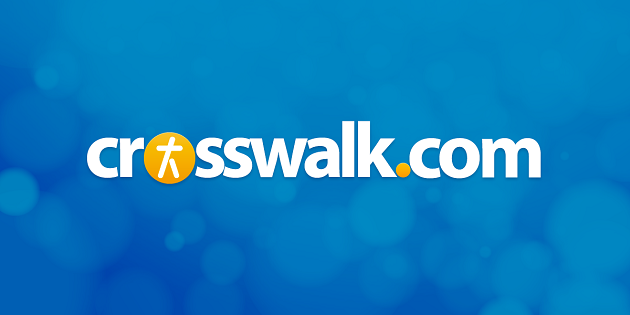 "
Amazing grace
! How sweet the sound, That saved a wretch like me! I once was lost, but now am found, Was blind, but now I see." These were the words of John Newton, a former slave ship captain, who died
DECEMBER 21
, 1807. At age 11, John Newton's mother died and he went to sea with his father. Newton fell in love with Mary Catlett while on shore leave, but overstaying his visit, he missed his ship's departure and was pressed by a gang onto the HMS Harwich. John Newton's reckless behavior caused him to be traded to a slave ship While on a West African plantation buying slaves, his employer enslaved him. Newton was rescued, but continued his immoral life, deriding Christians with blasphemy that shocked even sailors. During a storm that nearly sank them, John Newton first prayed. He read Thomas a Kempis' 'Imitation of Christ,' left the slave-trade and became a minister, preaching the rest of his life against slavery. Having encouraged William Wilberforce to end slavery in England, his tombstone read, "John Newton, Clerk, once an infidel and libertine, a servant of slaves in Africa, was, by the rich mercy of our Lord and Saviour Jesus Christ, preserved, restored, pardoned, and appointed to preach the
faith
he had long labored to destroy."