Roger Williams, Preacher of Religious Liberty - February 5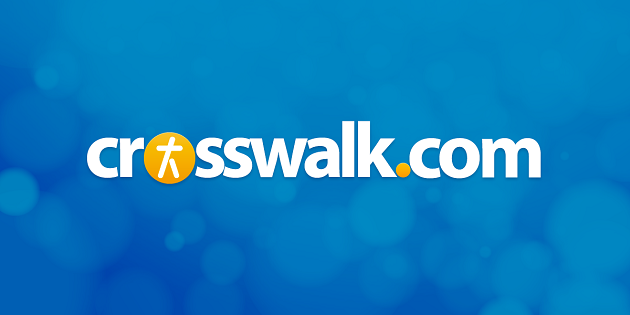 Guilty of preaching religious liberty in England, Roger Williams fled to Boston,
FEBRUARY 5
, 1631. He pastored briefly before being banished by Puritan John Cotton, who himself had been persecuted by Anglicans in England. Roger Williams befriended the Narragansett Indians, who gave him land for Providence Plantation, Rhode Island-the first place where church government was not controlled by the state government. In 1639, Williams organized the first
Baptist
Church in America. His "notorious disagreements" with John Cotton led to his publishing Mr. Cotton's Letter Lately Printed, Examined and Answered, 1644, in which Roger Williams wrote: "The church of the Jews under the Old Testament in the type, and the church of the Christians under the New Testament in the anti-type, were both separate from the world; and when they opened a gap in the hedge or wall of separation between the garden of the church and the wilderness of the world, God hath ever broken down the wall...therefore if He will ever please to restore His garden and paradise again, it must of necessity be walled in peculiarly unto Himself from the world." In 1802, Jefferson referred to Roger Williams' "wall of separation" in his letter to the Danbury Baptists.