The 'Chief Architect of the Constitution' - March 16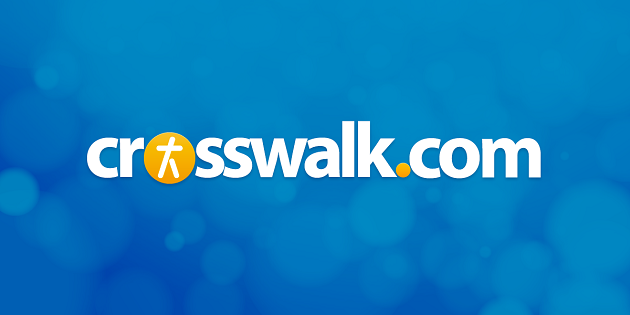 Called the "Chief Architect of the Constitution," he wrote many of the Federalist Papers which helped convince States to ratify the Constitution. He introduced the First Amendment in the first session of Congress. This was James Madison, born MARCH 16, 1751. During the War of 1812, Madison proclaimed two National Days of Prayer, 1812 and 1813. When the British marched on Washington, D.C., citizens evacuated, along with President and Dolly Madison. On August 25, 1814, as the British burned the White House, Capitol and public buildings, dark clouds began to roll in. A tornado sent debris flying, blew off roofs and knocked chimneys over on top of British troops. Two cannons were lifted off the ground and dropped yards away. A British historian wrote: "More British soldiers were killed by this stroke of nature than from all the firearms the American troops had mustered." British forces fled in confusion and rains extinguished the fires. Madison then proclaimed a National Day of Public Humiliation, Fasting & Prayer to Almighty God on November 16, 1814. Two weeks after the War ended, Madison proclaimed a National Day of Thanksgiving & Devout Acknowledgment to Almighty God, March 4, 1815.
Yours for fulfilling the Great Commission each year until our Lord returns,
Bill Bright
---
The late Dr. Bill Bright was Founder and President/Chairman Emeritus of Campus Crusade for Christ, an organization which began as a campus ministry in 1951 and now has more than 27,000 full-time staff and up to 500,000 trained volunteer staff in 196 countries in areas representing 99.6 percent of the world's population. In the past 50 years, Campus Crusade for Christ has seen approximately 6 billion exposures to the gospel worldwide. The film, "JESUS," which Bright conceived and funded through Campus Crusade for Christ, is the most widely translated and viewed film of any type ever produced. Since its use began in 1980, the film has been translated into 839 languages and viewed or listened to by over 5.7 billion people in 228 countries. Dr. Bright was also the author of more than fifty books. Visit campuscrusade.com for more details

Copyright (c) 2003, Bill Bright. All rights reserved. However, readers may copy and distribute this message as desired, without restrictions in number, as long as the content is not altered. Forwarding this e-mail to friends is encouraged. For many evangelistic and spiritual growth materials, visit the Campus Crusade for Christ Web site at ccci.org. See campuscrusade.com for Bill Bright's own materials.