A Great Job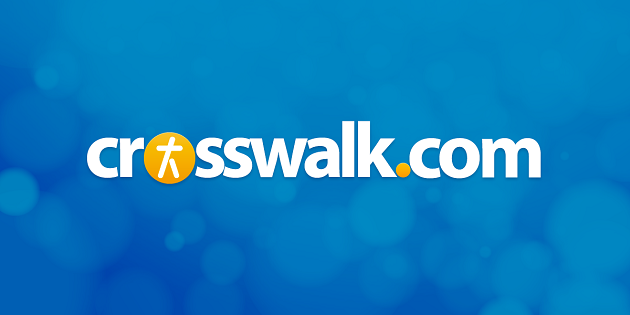 A guy came home to his wife and said, "Guess what?  I've found a great job.  A 10 a.m.  start, 2 p.m. finish, no overtime, no weekends and it pays $600 a week!"
"That's great," his wife said.
"Yeah, I thought so too," he agreed.  "You start Monday."
*Thanks to Pastor Tim for this joke!*
http://www.cybersalt.org/entertainment
*Eye Laugh*