Counting the Cost
Luke 14:27
"Whoever does not carry his own cross and come after Me cannot be My disciple."
You probably have never heard of Stephanie Stephenson, and I doubt you will ever hear about her again. Stephanie was a freshman music major at Southwest Missouri State University. Her teacher encouraged her to audition for the Broadway production of Les Miserables, to give her some acting experience. She traveled to Branson, Missouri, where the auditions were being held, and tried out with one hundred other women.
A few weeks later, Stephanie was shocked to receive a telephone call from the director in New York, asking her to come for a second audition. The applicants had been narrowed down to five women, and she was one of the five.
Stephanie had always dreamed of performing on Broadway. She talked it over with her parents, who were deeply committed Christians, as was she. They agreed that she could make the trip.
Another few weeks passed, and Stephanie was even more stunned to receive word that she had landed a role in Les Miserables. Without stage experience, and with the promise that she would later join the Broadway cast, Stephanie was sent to the touring production troupe for a year on the road, to sharpen her skills and gain exposure.
When parts were assigned for the first performance, she was given the role of a prostitute wearing a tawdry costume. Her angst was apparent; she struggled and made every excuse imaginable to justify playing the part. Finally, she sought the director and asked if she could be given a different part, but instead of finding a sympathetic ear, she was rebuffed and told, "It's just acting, and if you can't separate your personal life from the role, you'll never make it in this business."
Stephanie then appealed to the producer, but was given virtually the same answer: "Get over it . . . it's just a part . . . it's not really you . . . don't throw this opportunity away."
Stephanie ceased to plead, left the troupe, and walked away from her dream of a future on Broadway. After the young actress was gone, the associate director and executive producer of Les Miserable talked to the Associated Press about her decision to leave, making this comment: "She's gorgeous and she's talented and she could have played the daylights out of the role, probably to great acclaim on Broadway. But I respect what she did. She is a brave young girl to forgo an amazing career."
Knowing the cost of following Christ and yet willing to make the sacrifice, Stephanie Stephenson turned her back on the stage— relinquishing a promising career, the smell of grease paint, the glare of footlights, the excitement of curtain calls, the thrill of applause—and that's why you've never heard of her . . . but God has.
Prayer Point: Pray for God to reveal to you ways in which you may be compromising your faith for something else, whether it is a friend, a loved one, a job, or a hobby. Pray that God will give you the strength to turn your back, knowing that the joy He offers will be far greater than the object or person who is coming between you and Him.
Extra Refreshment: Luke 14.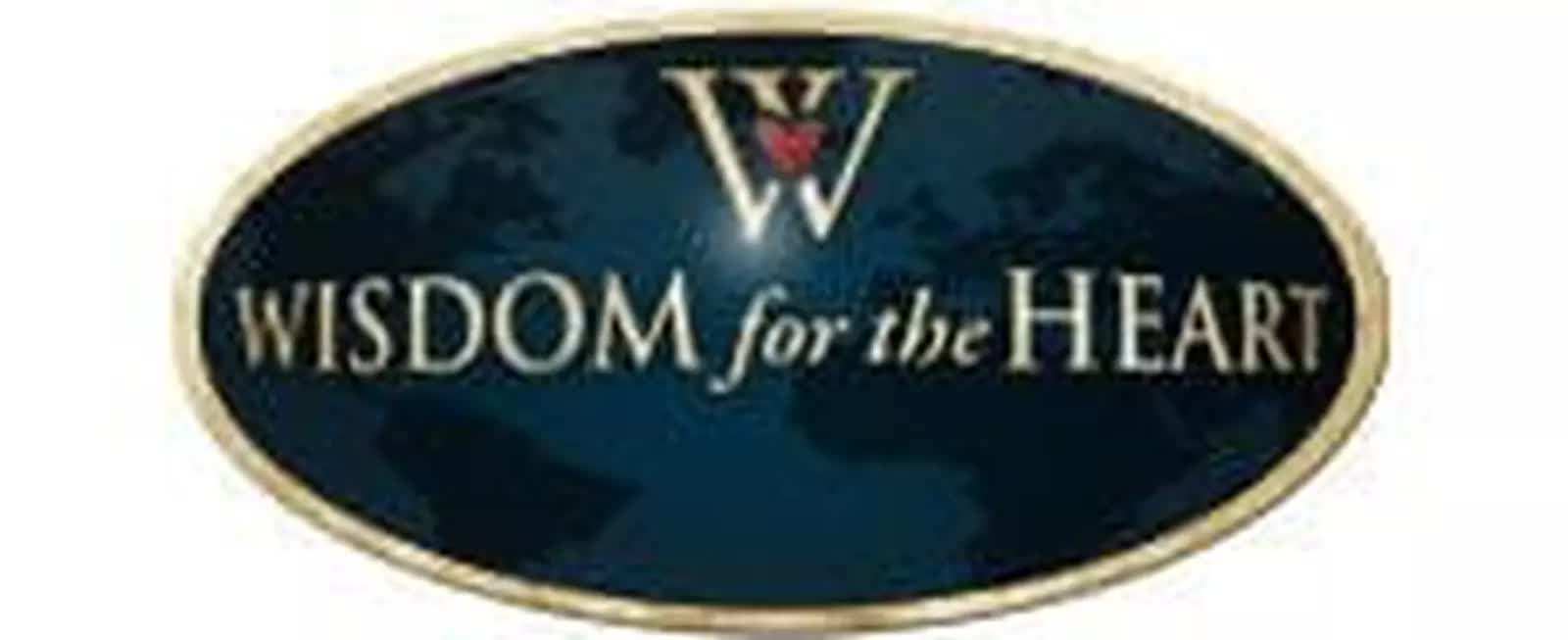 Many ministries today expound on life and illustrate with Scripture;
we're committed to expounding on Scripture and illustrating with life!