The Cursed Competitor
By Rick Boxx
March 28, 2011
As I studied the biblical account of Balak and Balaam I realized that many business people are like Balak. Balak viewed the Israelites as a bigger stronger competitor. He hires Balaam to curse them, but Balaam blesses Israel instead.
Certain he can change Balaam's approach, Balak persists. In Numbers 23:27 we learn, "Then Balak said to him, 'Come with me to another place where you can see them; you will see only a part but not all of them. And from there, curse them for me.'"
Balak had a scarcity mindset, rather than one of abundance. He didn't realize that had he blessed Israel, God would have blessed him.
If you think you need to curse your competition, you need a paradigm shift. God is a god of abundance, not scarcity.
To assess the strength of your character and faith in your workplace take our free FIRE Assessment at www.integrityresource.org.
To learn about Tom Hill's journey in "Making Character First" click here
"Making Character First"
Building a Culture of Character in Any Organization
by Tom Hill
Founder of Character First
& Chairman of Kimray, Inc.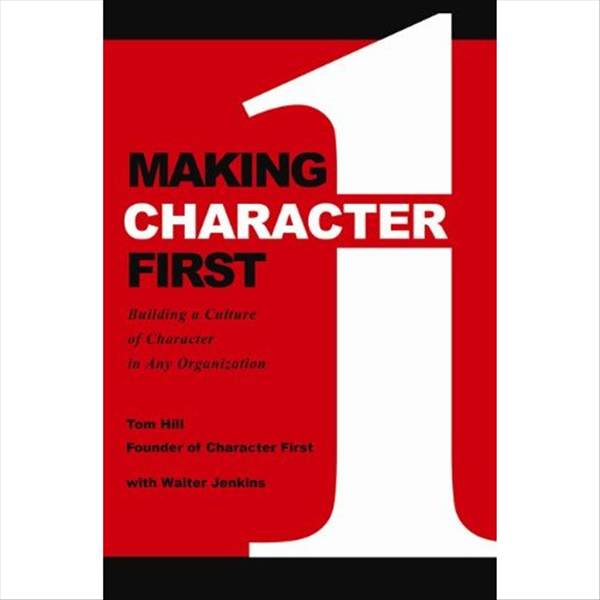 Buy Now!
Contact Rick Boxx at www.integritymoments.org, and to learn more about Integrity Resource Center go to integrityresource.org.