Product UnPlacement
By: Rick Boxx
September 12, 2011
Businesses commonly pay to have their products used and promoted in movies and TV programs. Abercrombie and Fitch, however, has set a new precedent. They're paying "Jersey Shore" not to use their clothes on the show.
According to the Wall Street Journal, they don't want their products associated with the troublemaking characters portrayed in "Jersey Shore." This precedent could lead to other TV producers to begin using products for the sole purpose of extorting money from brand sensitive businesses.
Soldiers in Jesus' time commonly extorted money from those who needed protection. John the Baptist warned them in Luke 3, "Don't extort money and don't accuse people falsely – be content with your pay."
If you have opportunities in your work to extort money, remember to be content with what you have.
For help in doing business with
integrity buy a copy of Rick's book.
How To Prosper in Business... Without Sacrificing Integrity.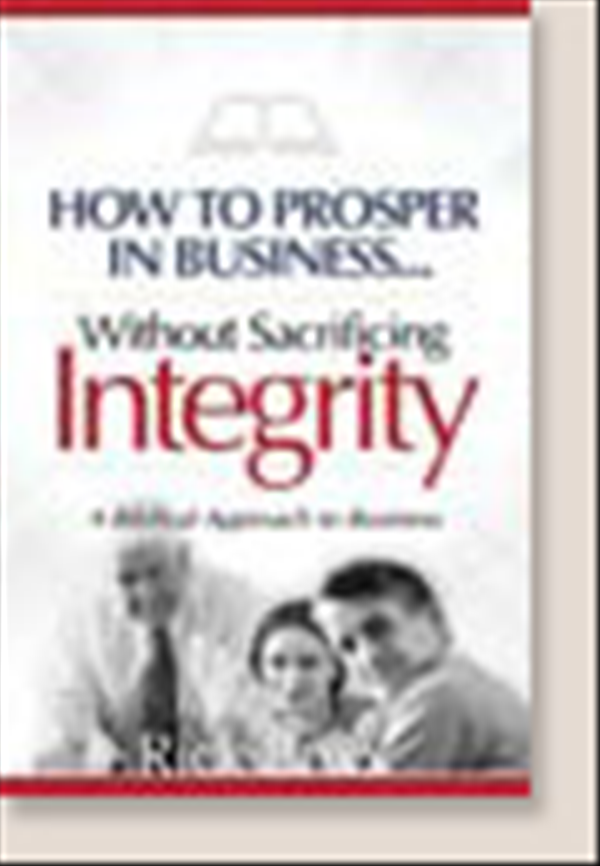 Contact Rick Boxx at www.integritymoments.org, and to learn more about Integrity Resource Center go to integrityresource.org.