A Helping Hand
By: Rick Boxx
February 21, 2012
Brad is currently overwhelmed with more clients than he can handle, so he called me to discuss a possible solution that would avoid adding staff. Brad pays commission to an independent businessman with strong relational gifts who has referred many accounts to him.
Brad's considering paying him an additional commission if he agrees to also act as the account manager on his referred accounts. This will improve client relationships and give Brad some much needed relief.
Ecclesiastes 4:9 teaches, "Two are better than one, because they have a good return for their work: If one falls down, his friend can help him up. But pity the man who falls and has no one to help him up!"
If you're feeling overwhelmed at work, look around, maybe someone else can help.
Timothy Keller's The Prodigal God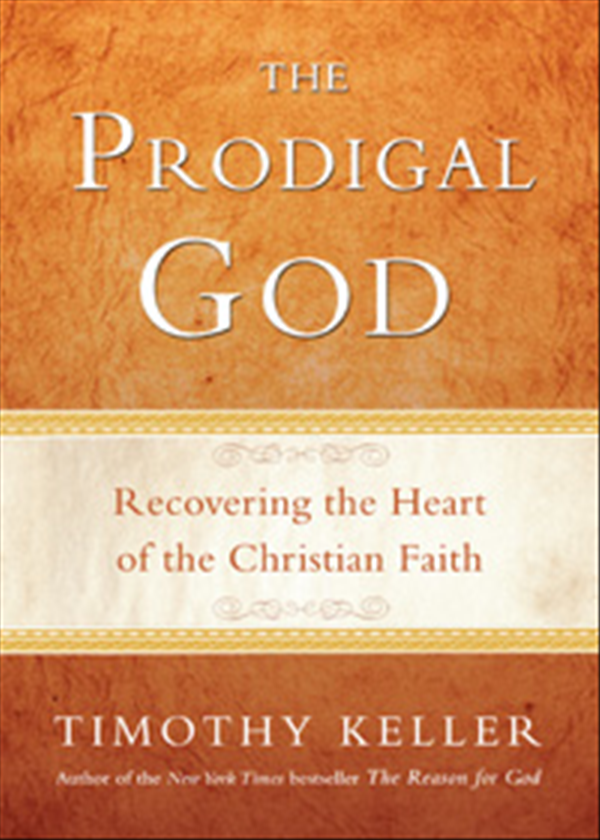 Taking his trademark intellectual approach to understanding Christianity, Timothy Keller uncovers the essential message of Jesus, locked inside his most familiar parable. Within that parable, Jesus reveals God's prodigal grace toward both the irreligious and the moralistic. This book will challenge both the devout and skeptics to see Christianity in a whole new way. Purchase The Prodigal God here.
"How well are you modeling Faith, Integrity, Relationships, and Excellence in your work? Find out by taking Integrity Resource Center's free FIRE Assessment!"
Contact Rick Boxx at www.integritymoments.org, and to learn more about Integrity Resource Center go to integrityresource.org.