Overseas Opportunities
By: Rick Boxx
March 7, 2012
Many businesses pay staff to serve nonprofit organizations in their community, but some are now also serving nonprofits overseas. According to The Wall Street Journal, some Fortune 500 companies are sending staff on short term trips to developing nations, providing free consulting services to nonprofits.
Many of these businesses hope their philanthropy will also lead to profitable business for them, but they are discovering additional benefits. IBM learned that alumni of these programs stay committed to IBM longer.
Corporate America is discovering that serving others can produce unexpected harvests.
Proverbs 19:17 teaches, "He who is kind to the poor lends to the Lord, and he will reward him for what he has done."
When considering your organization's charitable plans, don't forget the value in serving others, beyond your local community.
Kris Den Besten'sShine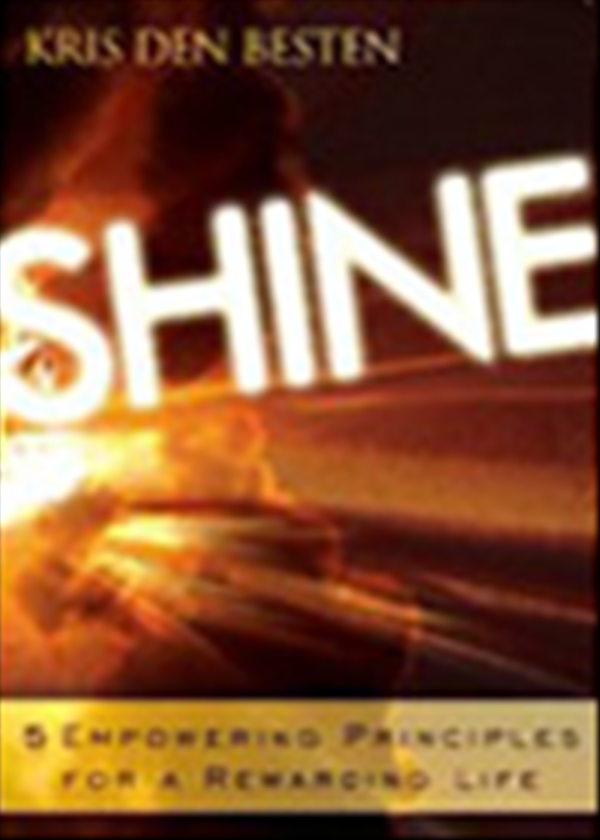 The author shares how his business was radically salvaged by SHINE principles that developed people's talents, increased productivity, and quantified the core values of integrity and honesty. Purchase Shine here.
"How well are you modeling Faith, Integrity, Relationships, and Excellence in your work? Find out by taking Integrity Resource Center's free FIRE Assessment!"
Contact Rick Boxx at www.integritymoments.org, and to learn more about Integrity Resource Center go to integrityresource.org.