The Right Chemistry
By: Rick Boxx
March 19, 2012
Wayne, the son of a professional football owner, shared a story at a conference I attended about the importance of hiring those with whom you have a good chemistry. His father had narrowed down a hiring decision between two great candidates for a key position within his football organization. But he was having trouble deciding between the two.
This owner asked his son Wayne for his opinion. Wayne's insight was profound. 'Dad, which one of the two will you enjoy being with the most as you journey together?"
Proverbs 18:24 teaches, "A man of many companions may come to ruin, but there is a friend who sticks closer than a brother."
If you're selecting someone for a key position, look for someone you would value and enjoy as a friend.
Kris Den Besten'sShine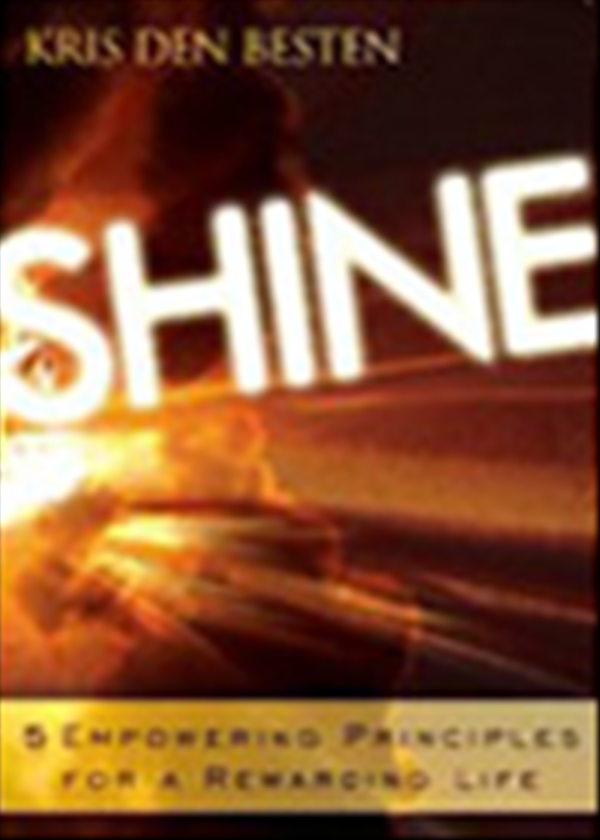 The author shares how his business was radically salvaged by SHINE principles that developed people's talents, increased productivity, and quantified the core values of integrity and honesty. Purchase Shine here.
"How well are you modeling Faith, Integrity, Relationships, and Excellence in your work? Find out by taking Integrity Resource Center's free FIRE Assessment!"
Contact Rick Boxx at www.integritymoments.org, and to learn more about Integrity Resource Center go to integrityresource.org.