Changing Your Circumstances
By: Rick Boxx
March 23, 2012
As I stood on the bathroom scale recently, I was frustrated that my weight was the same as it was the day before, and the day before that, and so on. Then I realized that I hadn't changed my behavior, so why should I expect a different result.
Many people in business experience the same challenge. Each day, with frustration, they face the same workplace challenges as the day before, wondering why the result isn't different. Most often it's because their behavior hasn't changed.
James 2:26 teaches, "As the body without the spirit is dead, so faith without deeds is dead."
Just as I need to have faith and change my eating habits, you may have challenges at work that will require you to have faith and change your behavior.
Theodore Mistra's The Shepherd and His Staff: A Guide to Leadership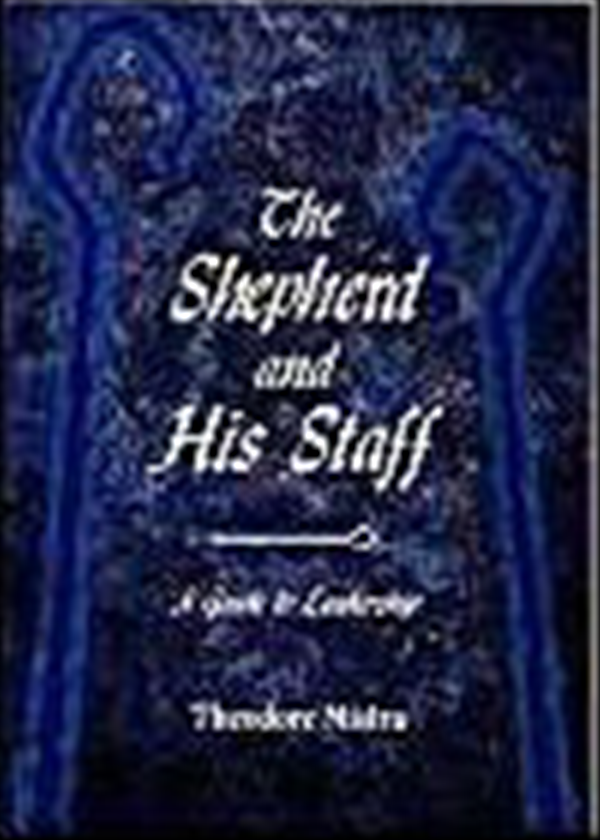 This inspirational book is great tool for business leaders who desire to be shepherd leaders. The purpose of this book is to encourage you and others - through the sharing of experience, insights, and reflections. Purchase The Shepherd and His Staff: A Guide to Leadership here.
"How well are you modeling Faith, Integrity, Relationships, and Excellence in your work? Find out by taking Integrity Resource Center's free FIRE Assessment!"
Contact Rick Boxx at www.integritymoments.org, and to learn more about Integrity Resource Center go to integrityresource.org.