Vocational Hierarchy?
By: Rick Boxx
April 3, 2012
Jack's father and brothers are all pastors, but Jack's an attorney. For most of his career he wondered if he had missed God's call. He felt his family's vocation was more important than his own.
Then he read "Work Matters". Tom Nelson's book helped Jack realize that God had given Jack a different vocation than his family, but not one of less importance. Suddenly, Jack realized his work mattered. His career now has more purpose and less guilt.
1 Corinthians 7:17 teaches, "Nevertheless, each one should retain the place in life that the Lord assigned to him and to which God has called him."
God doesn't have a vocational hierarchy. We all have our own calling and valuable assignments. Your work has meaning so do it with all your heart.
Theodore Mistra's The Shepherd and His Staff: A Guide to Leadership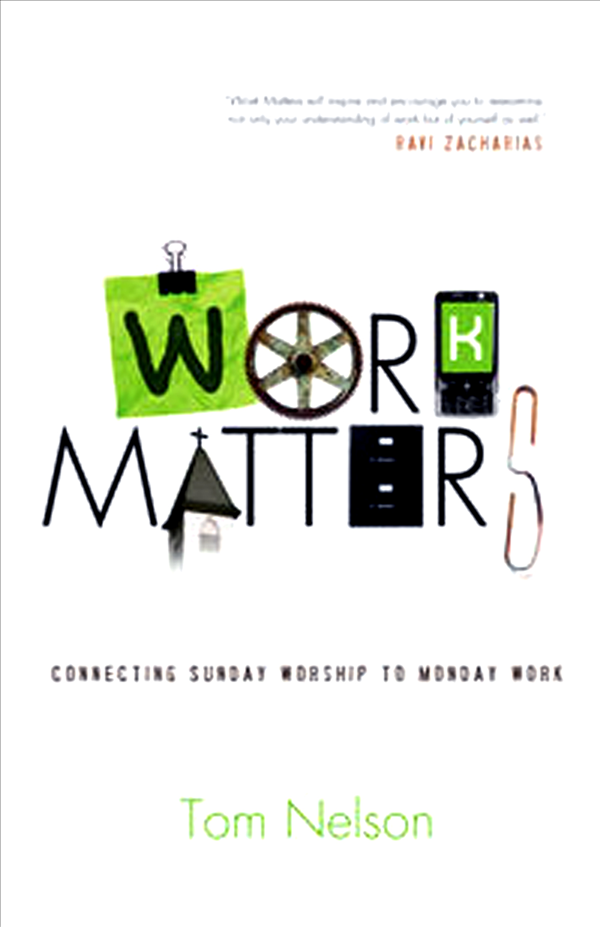 Work. For some this word represents drudgery and the mundane. If you find yourself anywhere on the spectrum from workaholic to weekend warrior, it's time to bridge the gap between Sunday worship and Monday work. Purchase Work Matters here.
"How well are you modeling Faith, Integrity, Relationships, and Excellence in your work? Find out by taking Integrity Resource Center's free FIRE Assessment!"
Contact Rick Boxx at www.integritymoments.org, and to learn more about Integrity Resource Center go to integrityresource.org.