God's Plan
By: Rick Boxx
April 11, 2012
Part of what I do is to help businesses develop a God centered plan for their future. Craig and I were reviewing his recently crafted vision, mission, and values statements when I gave him the opportunity to breeze through this section. He refused.
His review of the homework I had previously given him helped him realize that his previous vision was his, not necessarily God's. Hours later we had drafted a new vision statement that seemed more pleasing to God, and to us.
Psalm 33:10-11 teaches, "The Lord foils the plans of the nations; he thwarts the purposes of the peoples. But the plans of the Lord stand firm forever."
To be a good steward of God's business or resources we need to seek and submit to His plan, not ours.
Theodore Mistra's The Shepherd and His Staff: A Guide to Leadership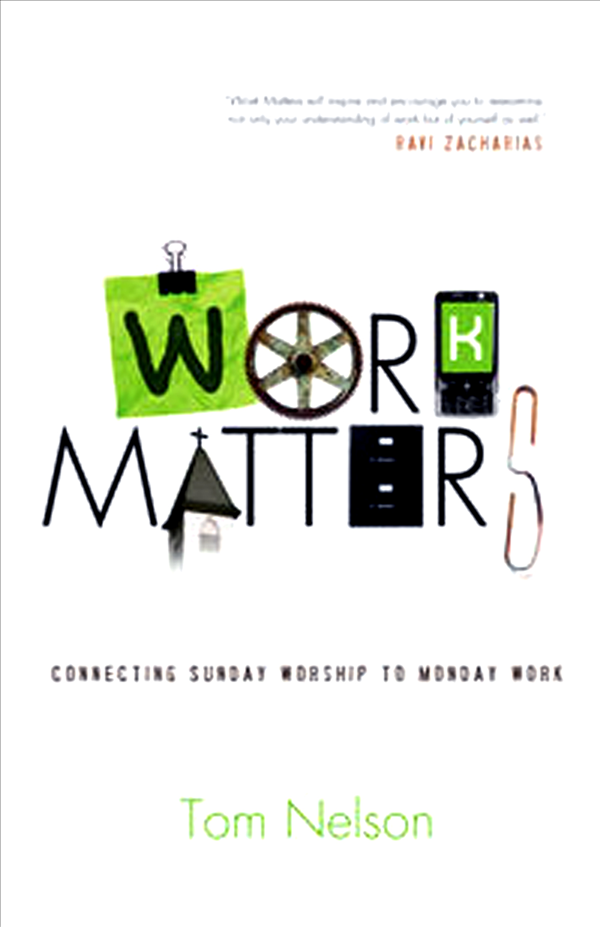 Work. For some this word represents drudgery and the mundane. If you find yourself anywhere on the spectrum from workaholic to weekend warrior, it's time to bridge the gap between Sunday worship and Monday work. Purchase Work Matters here.
"How well are you modeling Faith, Integrity, Relationships, and Excellence in your work? Find out by taking Integrity Resource Center's free FIRE Assessment!"
Contact Rick Boxx at www.integritymoments.org, and to learn more about Integrity Resource Center go to integrityresource.org.