A Workaholic
By: Rick Boxx
April 16, 2012
My professional career began in public accounting at the beginning of tax season. It was mandatory that I work 55 hours a week, but expected that I work 70 hours or more.
After working tax seasons year after year I became accustomed to placing work over relationships. Years later I realized I was a workaholic and needed to overcome my constant drive to work. Although it may seem simplistic, one of the things that helped me the most was carrying around a Bible verse in my briefcase.
Psalm 127:2 taught me, "In vain you rise early and stay up late, toiling for food to eat— for he grants sleep tothose he loves."
Being a good steward of your time sometimes means that it's time to go home.
Theodore Mistra's The Shepherd and His Staff: A Guide to Leadership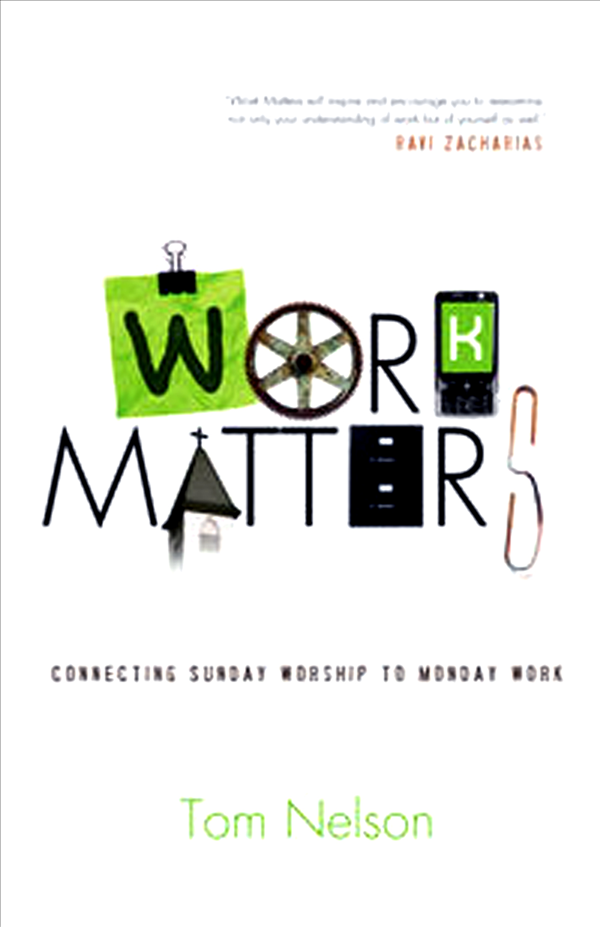 Work. For some this word represents drudgery and the mundane. If you find yourself anywhere on the spectrum from workaholic to weekend warrior, it's time to bridge the gap between Sunday worship and Monday work. Purchase Work Matters here.
"How well are you modeling Faith, Integrity, Relationships, and Excellence in your work? Find out by taking Integrity Resource Center's free FIRE Assessment!"
Contact Rick Boxx at www.integritymoments.org, and to learn more about Integrity Resource Center go to integrityresource.org.