From In God We Still Trustby Dr. Richard G. Lee
Come and let us build. - Nehemiah 2:17
Building Character and Lives
Adviser to Presidents Theodore Roosevelt and William Howard Taft, educator Booker T. Washington (April 5, 1856–November 14, 1915) founded Tuskegee Institute, a vocational school for African-Americans in Tuskegee, Alabama. Its graduates became leaders and educators across the nation.
Born a slave, Washington worked in Virginia coal mines and salt furnaces starting at age nine. Determined to get an education, at age sixteen he went to Hampton Institute, an industrial school for African-Americans in Hampton, Virginia. Graduating with honors in just three years (1875), he joined the faculty and was soon asked to lead a new school in Tuskegee. Starting with an old abandoned church, he built Tuskegee Institute into a school of 107 buildings on 2,000 acres with over 1,500 students and more than 200 teachers and professors—all by 1915.
Wanting to produce small businessmen, farmers, and teachers, Washington offered traditional academic courses; industry and trade skills like bricklaying, forestry, sewing, cooking, and agriculture (every student was obligated to master at least two trades); and the training of "head, hand, and heart," an emphasis on high moral character shaped by the Christian faith Washington had learned as a child in Sunday school. Morning devotions and evening prayers were held at Tuskegee. Washington wrote that "the Christ-like work which the Church of all denominations in America has done" would have convinced him of the value of the Christian life if he weren't already a believer.
Patriot's Prayer
Dear Lord, shape me—"head, hand, and heart"—so that I may honor You in all I do.
Patriot's Promise
"He who follows righteousness and mercy finds life, righteousness, and honor" (Proverbs 21:21).
Order your own copy of In God We Still Trust by Dr. Richard G. Lee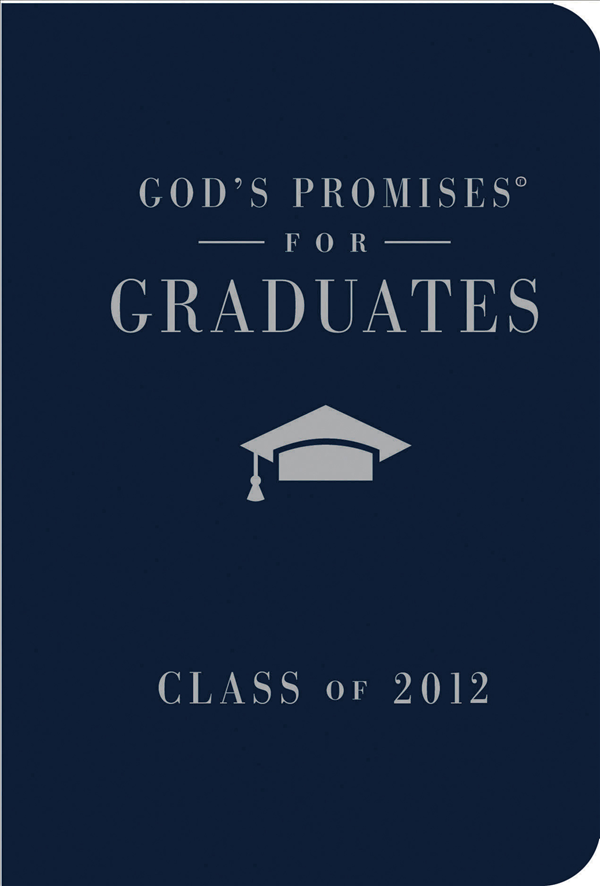 Give God's Guidance to the Graduate in Your Life
God's Promises for Graduates is a beautiful keepsake gift and resource for your graduate as they head off to face new challenges and opportunities. Using Scripture, topics such as character, integrity, loyalty, focus, respect, and perseverance are addressed along with a special section to journal memories, silky ribbon marker, 2012 charm, and silver-gilded edges.