From Wisdom for Each Day by Billy Graham
Why Pray?
Your Father knows what you need before you ask him.– Matthew 6:8
If God already knows our needs, why pray? Perhaps this question has even kept you from praying—but in reality it should make us pray more.
If you are a parent, do you discourage your children from coming to you with their requests—even if you already know what they want? No, of course not. You love them, and you take delight in listening to them. Even if you say no to their requests, it's because you know better than they do what is best for them.
God, our heavenly Father, loves us, His children—and one of our greatest privileges is coming to Him in prayer. And because He already knows our needs, we can be confident His answer will be best. If He didn't know our needs, why bother to pray? But He does, and this should give us confidence in prayer.
Thank God that He knows your needs and wants you to come to Him in prayer. Remember: His Son gave His life "so that we may receive mercy and find grace to help us in our time of need" (Hebrews 4:16).
Order your own copy of Wisdom for Each Day by Billy Graham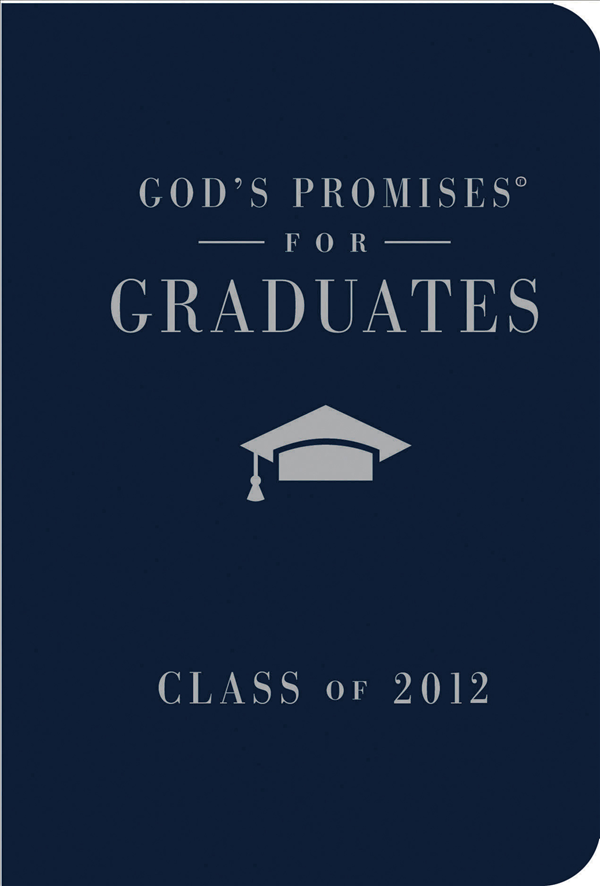 Give God's Guidance to the Graduate in Your Life
God's Promises for Graduates is a beautiful keepsake gift and resource for your graduate as they head off to face new challenges and opportunities. Using Scripture, topics such as character, integrity, loyalty, focus, respect, and perseverance are addressed along with a special section to journal memories, silky ribbon marker, 2012 charm, and silver-gilded edges.