From Lead Serve Love by Gregory Lang
Acknowledge your weaknesses.
The body is weak; guard against its temptation with prayer, relying on Christ's strength and giving him praise for his power. Christ not only strengthens you, but—even in your weakness and imperfection—he also continues to love you as you rely more heavily on him. With your confession, you will grow strong. Acknowledge your weaknesses.
Watch and pray so that you will not fall into temptation. The spirit is willing, but the body is weak. – MATTHEW 26:41 NIV
• • •
Also, the Spirit helps us with our weakness. We do not know how to pray as we should. But the Spirit himself speaks to God for us, even begs God for us with deep feelings that words cannot explain. – ROMANS 8:26
• • •
I begged the Lord three times to take this problem away from me. But he said to me, "My grace is enough for you. When you are weak, my power is made perfect in you." So I am very happy to brag about my weaknesses. Then Christ's power can live in me. For this reason I am happy when I have weaknesses, insults, hard times, sufferings, and all kinds of troubles for Christ. Because when I am weak, then I am truly strong. – 2 CORINTHIANS 12:8–10
Order your own copy of Lead Serve Love by Gregory Lang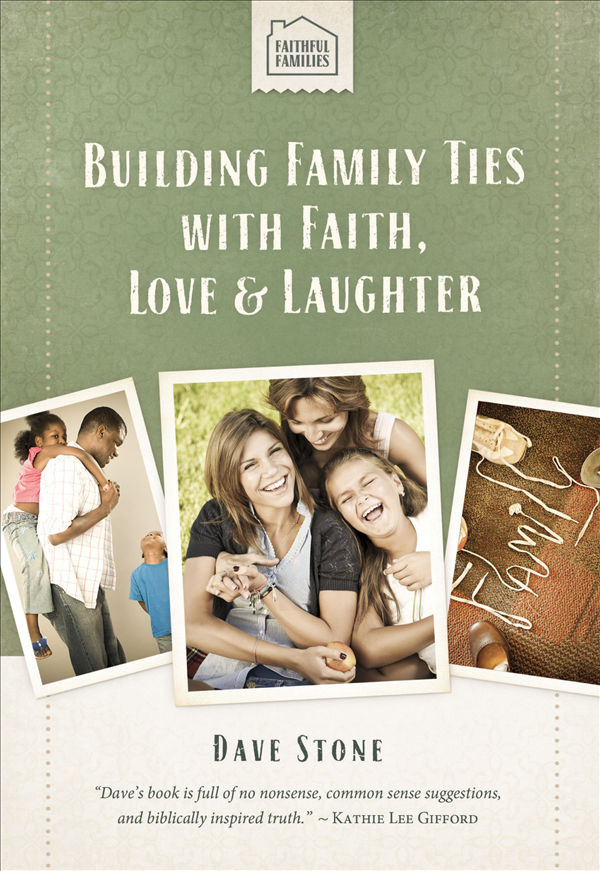 Add Faith & Fun to Your Family!
Parents look in a lot of different places for guidance in how to influence their kids for Christ – church, school, or close relatives. These can all be helpful, but there's a better place to begin…you. Raising Your Kids to Love the Lord and Building Family Ties with Faith, Love, & Laughter share practical tips from Dave's experience as a father of three and pastor to add faith and fun to the heart of your family.