Subtle Sharing
By: Rick Boxx
June 21, 2012
A vendor was calling on Gregg to sell him a service. Gregg shared with me, "I wove into our conversation the importance of my faith in making these sorts of decisions."
It led to a deeper relationship with this vendor and modeled to him how you can practice God's principles in your work and still do it respectfully. Gregg advanced the movement of God into the marketplace in a subtle, yet profound way.
In Psalm 40:10 King David teaches, "I do not hide your righteousness in my heart; I speak of your faithfulness and your saving help. I do not conceal your love and your faithfulness from the great assembly."
Don't be afraid in your workplace to share God's role in your life, but do it wisely with gentleness and respect.
Are you living your faith at work? Take the FIRE Assessment now.
Kris Den Besten's Shine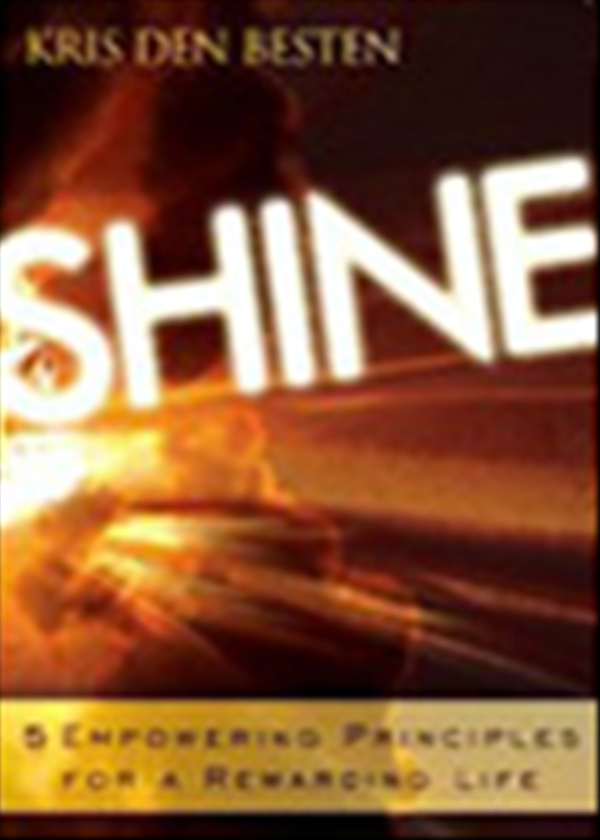 The author shares how his business was radically salvaged by SHINE principles that developed people's talents, increased productivity, and quantified the core values of integrity and honesty. Purchase here.
"How well are you modeling Faith, Integrity, Relationships, and Excellence in your work? Find out by taking Integrity Resource Center's free FIRE Assessment!"
Contact Rick Boxx at www.integritymoments.org, and to learn more about Integrity Resource Center go to integrityresource.org.